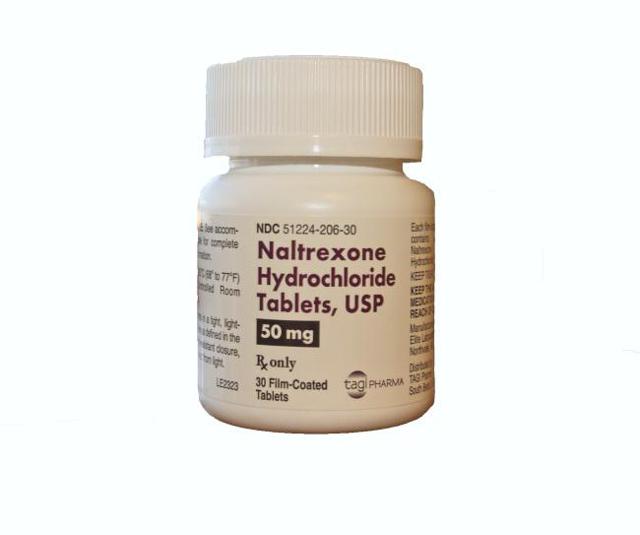 ​A new weight-loss drug that contains anti-addiction drug naltrexone has been approved by the U.S. Food and Drug Administration today, the agency said in a statement.
The drug, which was released under the brand name, Contrave, comes in a time-release tablet formulation. It also contains bupropion hydrochloride, an anti-depressant drug which is also used for smoking cessation treatment.
The drug is recommended for overweight adults with a body mass index (NYSE:BMI) of 27 or higher. Treatment criteria for overweight adults include the presence of "at least one weight-related condition" such as high blood pressure, type 2 diabetes, or high cholesterol, the statement said.
"Obesity continues to be a major public health concern," Dr. Jean-Marc Guettier, M.D., director of the Division of Metabolism and Endocrinology Products in FDA's Center for Drug Evaluation and Research, said in a statement.
"When used as directed in combination with a healthy lifestyle that includes a reduced-calorie diet and exercise, Contrave provides another treatment option for chronic weight management for people who are obese or are overweight and have at least one weight-related health condition," she added.
The statement also revealed that patients using Contrave were found to have lost between two to five percent of their body weight based on the results of a clinical trial examining the effectiveness of the drug. Patients had success in taking the drug in addition to restricting their diet and engaging in regular exercise.
Data from the Centers for Disease Control and Prevention showed that over 75 percent of American adults are obese.
Naltrexone, the primary component of the drug, is a generic FDA-approved drug used by clinics to treat alcohol and opioid dependence. It blocks opioids from binding with the brain's receptors, preventing alcoholics from experiencing pleasure feelings or euphoria. The implant releases the drug into the patient's body for several months.
Naltrexone was found to be the most effective drug in reducing the number of days an alcoholic relapses, a white paper published on the Substance Abuse and Mental Health Services Administration (SAMHSA) website said.
"Naltrexone seems to be effective for many disorders, even those outside of addiction. It's a fascinating drug," said BioCorRx, Inc. Chief Operating Officer Brady Grainier. BioCorRx, Inc. is the creator of the innovative rehabilitation program The Start Fresh Program, which is used by addiction treatment facilities across America.
The Start Fresh Program is a two-tiered program that takes a different approach to addiction rehabilitation. The first phase of the program involves an outpatient medical procedure to embed a specially formulated, biodegradable naltrexone implant under the skin and fatty tissue in the lower abdominal area.
The second tier of the program involves a private, one-on-one coaching program to address the specific needs of the individual and to help him or her plan for a life free from substance abuse. The coaching program is tailored specifically to each client's needs.
An independent report published by Gant Daily in April also stated that naltrexone also works for kleptomaniacs and gambling addicts, as well. Citing research from the University of Minnesota School of Medicine, Gant Daily reported that the drug works on kleptomaniacs and chronic gamblers in the same way with alcohol and opioid addicts-by blocking the effects of endorphins, which the brain releases when experiencing craving or compulsions.
For more information on BioCorRx, Inc.'s Start Fresh Program, you may reach the company's headquarters via phone: 714-462-4880, or visit startfreshprogram.com.