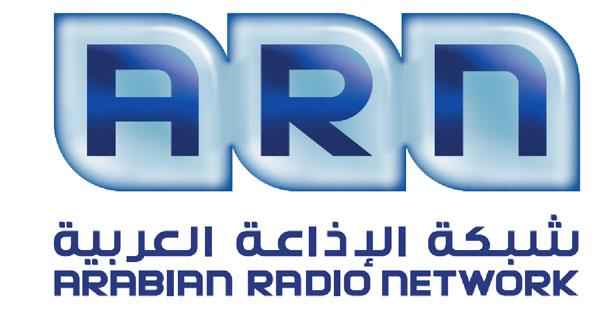 The Arabian Radio Network (ARN) updated its mobile applications to better serve its listeners and reach a wider audience, the National Newspaper reports.
The Dubai-based newspaper reported that ARN introduced recently updated mobile applications. The updated mobile apps will allow users to closely interact with their favorite radio stations through free text messages, pause and rewind digital radio and send photos to radio presenters via the apps.
ARN's mobile apps will also enable listeners to rate the songs played on air "leading to a better understanding of listeners" music choices.
ARN said the new mobile applications "will encourage a better relationship between the stations and their listeners, who are now increasingly using internet-enabled phones." Smith said although ARN has been using mobile apps to connect to its listeners, it wants to better improve its services by giving providing its audience a better interactivity.
ARN's development of mobile applications is a continuing process, adding that it is working on a better reach and updated applications by next year. According to Arabian Travel Market, ARN is the biggest radio network in the Middle East. ARN operates nine leading channels and has over three million daily listeners.
Radio stations have begun using mobile applications to stay connected with their listeners 24/7 and since the world is going mobile, everyone listens to music or radio broadcasts from their phones. According to European Travel Commission's Digital Portal, smartphone audience worldwide hit one billion consumers in 2012 and that by the end of 2014 it will have 1.75 billion audiences.
A 2014 State of Mobile Behavior survey conducted by Sales Force showed that 85 percent of those polled said that mobile devices is a very important part of their everyday life, allowing them to stay in touch with loved ones anytime, near or far.
Radio stations are one of the many companies that realize the power of mobile technology. To keep up with the ever changing technology, radio stations are using mobile phones to generate unique experiences to their listeners. ARN is one company that allows its listeners to access their favorite radio stations in their pockets.
London-based Audioboom Group PLC (BOOM.L) owner of Audioboo digital social media platform has formed a partnership with ARN to achieve further reach.
The Audioboo platform allows content partners to bring their content to millions of fans worldwide via embeddable players, mobile applications, Facebook & Twitter integration, according to the company website.
The company's audio social platform has 13 million active users in all platforms that include mobile applications and website partners. It had 2.5 million users and 2,000 content channels that include one of the largest international broadcasters such as BBC.
Audioboo is not only used by radio stations, it is also utilized by broadcasters, journalists, producers, podcasters, musicians and artists to make their content go further.