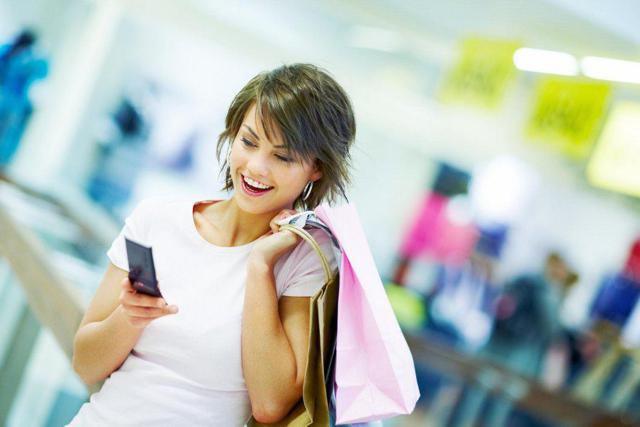 Everyone agrees that mobile has been changing the online world and the economy.
In the past months, the use of mobile technology and smart phones had shown remarkable growth. This had resulted in interesting changes in online behavior, from an unprecedented use of social media networks to resurgence in the consumption of online material.
Markets to look out for are developing countries showing increasing mobile share and revenues.
According to Euromonitor's recent report, mobile has been increasing its relative share of total telecommunications revenues from 2008 to 2013.
Most of the growth is coming from the developing world "where consumers tend to be more reliant on handheld devices for most of their telecom intake," Euromonitor said.
In Nigeria, mobile bagged 95 percent of telecom revenues for 2013.
The report said opportunity for market mobile commerce offerings is high in such mobile-saturated areas.
The map published online by Euromonitor showed that countries with high share of mobile telecom revenues are in Africa and East Asia.
In terms of global mobile telecom revenues, the percentage share has gone up from around 40 percent at the start of the millennium to 50 percent in 2013.
On the other hand, growth of m-commerce value is projected to decline starting this year for countries like the United States, China and Brazil.
Mobile growth not only increases telecom revenue but also bolsters online mobile applications.
According to eMarketer, mobile phone users are expected to reach 4.55 billion worldwide this year.
"Mobile adoption is slowing, but new users in the developing regions of Asia-Pacific and the Middle East and Africa will drive further increases. Between 2013 and 2017, mobile phone penetration will rise from 61.1% to 69.4% of the global population," the report said.
Meanwhile, smartphone users are expected to reach 1.75 billion in 2014.
Edison Research said the resurgence of podcast consumption can be attributed to increased smartphone usage. From having a 34 percent share in 2013, smartphone and tablets this year showed a 51 percent share in listening devices for podcasts.
Because of this, companies like Audioboom Group PLC (BOOM.L) have been flourishing. The company's social platform Audioboo has since increased its number of content partners such as BBC, Aljazeera, CBS, and Sky Sports.
Audioboo's 2.5 million registered users are also bolstered by 13 million active users through the platform's mobile application and other touchpoints.
Undeniably benefiting from the smartphone trend are Audioboo's music counterparts - Pandora, iHeartRadio and Spotify. Each of the music platforms boast of millions of users that drive advertising revenues.