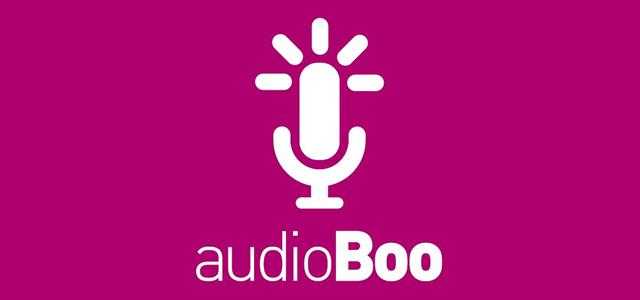 After a couple of years of base expansion, analysts project that Audioboom Group PLC (BOOM.L) will next year start earning revenues and by 2016 will hit £6.4 million.
UK stockbroker firm Arden Partners said in its recent Buy recommendation for the company, "Due to the scalable nature of the platform we believe revenues can increase rapidly with relatively modest increases in the cost base. Our financial projections show, for example, revenue increasing from nil in the current year to £6.4m in 2016, with a £2.1 million increase in operating costs in the period."
Arden Partners believes that the sole UK-listed media play has an attractive social media proposition and monetisation model by specializing in spoken word content as opposed to music platforms, which is already a saturated market.
The London-based Audioboom, which operates the software as a service (SaaS) platform Audioboo, will draw most of its revenues freemium subscriptions and advertising.
Although Audioboo, for the most part, is a free audio streaming and content service for ordinary users, those wanting to upload longer and greater quantities of audio clips may do so through an upgraded account through the freemium model. Users can buy a Plus account for £6.99 a month or £60 per year or a Channel for £600 a year. An Audioboo channel, which the likes of BBC and CBS have been using, allows branding to be displayed, among others.
Arden partners projects freemium revenues to reach £900,000 in 2015 and increase threefold to £2.8 million by 2016. Meanwhile, the report forecasted that advertising would rake in £1.1 million in 2015 and £2 million in 2016.
Audioboo's advertising is in the form of banner ads on the website and mobile apps and pre- and post-roll audio advertising.
Meanwhile, premium content in the form of paid plays of special broadcasts and audiobooks is expected to make the company £800,000 richer next year. This is projected to double in 2016.
"The remainder of Audioboom's costs are mostly staff-related, which we expect to double to £2.8m in 2016 compared to 2014. However, due to the highly scalable nature of social media companies, we see the ability for Audioboom to generate significantly higher revenues without a corresponding increase in the cost base," Arden Partners said.
The firm said Audioboom is following the correct strategy of increasing its user base as rapidly as possible through substantial investment in content and technology.
"There are additional examples of companies that have increased their valuations and completed an IPO without reaching profitability, such as Twitter. We therefore consider that the model that Audioboom is following is sufficiently understood and accepted by investors," it said.