A behavioral finance expert said members of Generation Y, also known as Millennials, appear to view the stock market as a quick fix to their debt problems, mainly college debts.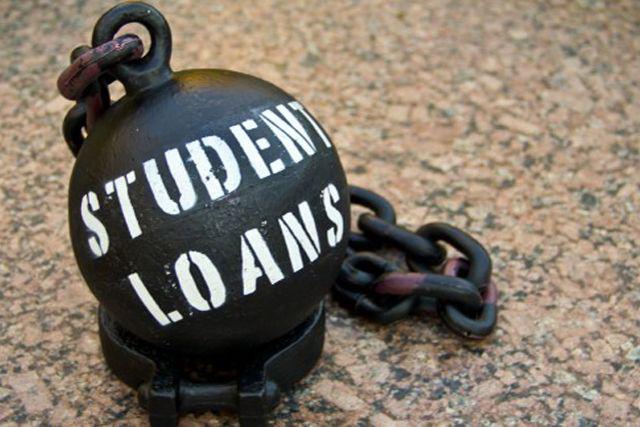 The Project on Student Debt estimated that 71 per cent of college seniors who graduated in 2012 have student loan debt averaging $29,400.
Frank Murtha, managing partner at MarketPsych, warned the younger generation that their entry to the stock market could be a time bomb if they invest money they cannot afford to lose. Stock trading, after all, is not just about gaining but also losing some money along the way as newbie traders learn the ropes.
The heavy reliance of the Millennials on stock trading came out in a recent Scottrade survey that compared the trading habits of three generations. Members of Generation X and Baby Boomers rely on the markets for 20 per cent of their total income, but those from Generation Y rely on it 30 per cent.
The trouble is that in making investment decisions, unlike their wiser and elder counterparts who opt for the more traditional and safer methods such as fundamentals and technical analysis, the Millennais place more emphasis on social analysis. This probably is a reflection of how social media has taken the centre stage in the lives of the youth today.
Besides social media, the Millennials also heavily depend on blog sites such as Benzinga, Stocktwits and Seeking Alpha as their source of stock market research. By doing so, they move in crowds and tend to create a bubble, noted Larry McDonald, senior director of Newedge USA, a derivatives broker.
Murtha warned, "There are few things more seductive than a rising stock market. I don't care who you are. I think trading has always given the illusion of easy money."
Brian Bachelier, vice president of Active Trader Strategy, added that Generation Y members are being courted by online sources with promises of fast access to information and edge.
Jason Raznick, CEO of Benzinga, a news content and investor analysis provider, noted that the past two years, 20 per cent of users of the Web site are people in the age group 25 to 35. He attributed the rising interest of young people to Twitter going public, while the Dow Jones hitting record highs attracted more people to the markets.
But Murtha, who believes there would be an eventual steep decline in the market, hinted a lot of young people would learn their lesson the hard way should that prediction come to pass.
However, another survey by Bankrate.com found that 39 per cent of people in the age group 18 to 29 viewed money as their long-term investment. The money mentality has pervaded also other generations with 25 per cent of Americans preferring money investments for funds they will not need to use for 10 years. In second place is real estate at 23 per cent and stocks came in third place at 19 per cent.
Greg McBride, CFA and financial analyst at Bankrate, explained this emerging trend to the wounds of the 2008 financial crisis still fresh for people. "They commonly do not have an appetite for brief-term volatility. They feel the pain of losses extra considerably than the joy of gains. Investors have a tendency to be overall performance chasers, so traditionally we see investors jump on the bandwagon when the market hits all-time highs, but we haven't noticed that turn at this point."
All these point to a big job looming ahead for investor education providers such as InvestView(OTCQB: INVU), a Red Bank, New Jersey-based company that helpsindividual investors find, analyse, track and manage their portfolio. The company does it through its online education, analysis and application platform that provides analysis, tools, education solutions and an application.
It delivers subscription-based financial education courses delivered through InvestView's web site. InvestView also allows new retail investors to use the portal's subscribed information on a 2-week trial period for $9.95.
InvestView's web-based tools were designed to simplify stock research and improve the investor's research efficiency. One such tool is the Market Point, which is made up of five sections, namely: Charts, Stock Watch, Market, Calendar and Campus.