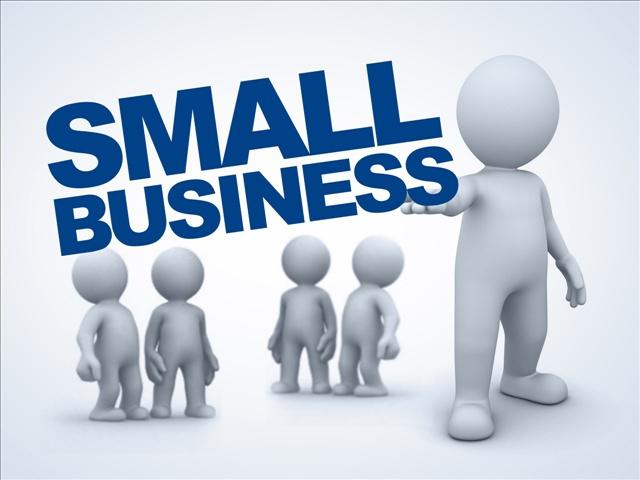 More small business owners claim that their present financial situation has improved but remains negative on their prospect for next year. This was thefinding of the latest Wells Fargo/Gallup Small Business Index which foundthat the overall Small Business Index score increased slightly to positive 49(+49) in July.
In a quarterly small business survey conducted July 7-11, the index gainedtwo points from positive 47 (+47) in April. The score, which measures smallbusiness optimism, has increased six of the last seven quarters. Smallbusiness optimism is now at its highest point in more than six years,however it remains well below pre-recession levels.
"The latest Index scores show small businesses have made gradual progress since the economic downturn -with modest improvement in the economy, healthier small businesses are growing revenue and have stronger cash flow today," said Lisa Stevens, head of Small Business for Wells Fargo. "However, we know many businesses still face challenges inthe marketplace and it's reflected in the survey results. Many continue towait for more improvement in their businesses and the economy beforethey express confidence in the year ahead."
The present situation - how business owners rate current conditions for their businesses - is the main contributor to increased optimism in the latest survey. The present situation score is now at a positive 18 (+18), upfour points since the April survey and 14 points from the same period ayear ago. Specific factors that contribute to the improvement include:
Small business owners are feeling better about their current business financial situation, with 62 percent rating it as very or somewhat good,up from 57 percent in the second quarter 2014.
More business owners report their company's revenues have increased,with 43 percent indicating revenues are up in the past 12 months compared with 36 percent in April.
Cash flow over the past 12 months also is at a six-year high. In the survey, 55 percent of business owners report their cash flow has been very or somewhat good over the past year, up from 50 percent in the second quarter of 2014.
Ease of obtaining credit in the past 12 months is up significantly - 32percent of small business owners say that it has been very orsomewhat easy to obtain credit in the past 12 months.
At the same time, the future outlook for business owners in the July surveywas relatively unchanged, down two points to positive 31 (+31) frompositive 33 (+33) in the second quarter. In three surveys conducted in 2014, the percent of business owners who think their businesses' cash flow,financial situation and revenue would improve over the next 12 months has not moved significantly. The percent of business owners who expect toincrease capital spending in the year ahead is the same as those who planto decrease (25 percent).
Dr. Joseph Louro, Chief Executive Officer of Red Bank, New Jersey-based investment education company InvestView (OTCQB: INVU) said investor sentiments amongst small-scale investors remain on the negative in the coming months. He added that investment education is important to better understand market trends and make money from investment opportunities.
Dr. Louro said in the company web site, "It is our opinion that now, more than ever before, it is critical that the individual investor come to understand the forces that influence the marketplace. We specialize in assisting common investors through this process by offering them the tools, training and confidence that is required to successfully navigate the market in these trying times."
Business owners report that the biggest challenge they face is attracting customers and finding business (13 percent), followed closely by government regulations (11 percent), financial stability of their business (11 percent) and the economy (11 percent).
When it comes to generating new business, small business owners said the toughest part is marketing and advertising (14 percent), and competition(13 percent). Ten percent of business owners said the costs of running abusiness make it difficult to attract customers and grow. Another 10 percent said making product improvements or having the latest products is the biggest challenge to growing sales.
Investview, Inc. provides and delivers a comprehensive online program of investor education: proprietary investor search tools and trading indicators, weekly newsletters as well as access to live weekly Trading Rooms. It delivers subscription-based financial education courses through web site.