Alcohol dependence impairs memories and motor skills but why and how? A recent study revealed for the first time the molecular level brain damage caused by long-term abuse of alcohol.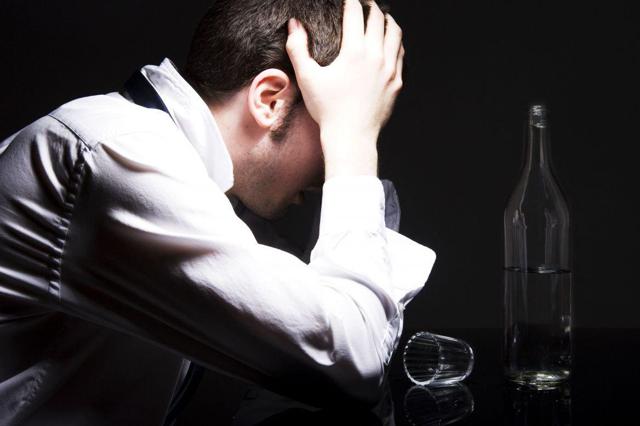 Researchers of the University of the Basque Country (UPV/EHU) in Spain and the University of Nottingham in the United Kingdom discovered that alcoholic patients had altered levels of cytoskeletal proteins on the prefrontal zone of the brain, which is considered the most advance part of the organ that controls planning, strategies, working memory, and control of behavior.
"We propose that a reduction of the cytoskeletal architecture provides a rationale for the profound differences in the prefrontal cortex neuronal histology of alcoholics, and likely contributes to the cognitive and learning impairments experienced by alcoholics," the authors said in the paper published online at PLOS ONE.
The researchers are hoping the study will help generate new pharmaceutical drugs and therapies that will enhance the life of alcohol dependent persons and reduce mortality of alcoholics.
UPV/EHU doctors Luis Callado, Benito Morentin and Amaia Erdozain and University of Nottingham doctors led by Wayne Carter analyzed the postmortem brains of 40 persons, half of which were diagnosed with alcohol dependence.
"These changes in the neuronal structure, induced by ethanol ingestion, can affect the organization, the capacity for making connections and the functioning of the neuronal network, and could largely explain alterations in cognitive behavior and in learning, attributed to persons suffering from alcoholism," a release on the study said.
As the medical community continues to study ways on how to reverse the effects of alcohol abuse, medications that address the addiction itself are now readily available in the market.
Naltrexone, for example, which has been used to curb opioid addiction, has also been approved by the Food and Drug Administration to address alcoholism.
Often prescribed in the form of pills or injectables, naltrexone is able to block the part of the brain that creates the feeling of pleasure or euphoria when a person drinks alcohol or takes opioids or addictive painkillers.
A company called BioCorRx Inc. (BICX) had also started offering naltrexone in implant form. Unlike pills or injectables, the naltrexone implant's effect is able to last for several months.
BioCorRx's Start Fresh Program uses the implant to keep patients sober as they undergo life coaching sessions. The dual-approach program aims to help alcohol dependent patients plan a future without alcohol, addressing not only the cravings but also the psycho-social aspect of the addiction.