A new study from Edison Research showed that Americans still mainly listen to broadcast radio. However, of the more than four hours spent on audio, the survey's respondents said they spent a quarter of it listening to online material and other new sources.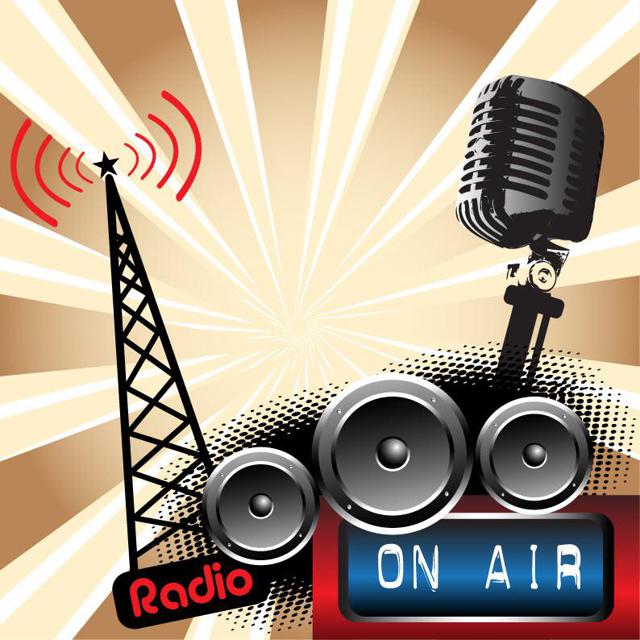 "Newer sources of audio, from Internet-only services like Pandora and Spotify, to Satellite Radio, and even TV music channels like Music Choice now account for nearly a quarter of all listening," said in its latest release.
The research firm said their Share of Ear report is the first study of its kind that aimed to measure all audio consumption by asking 2,096 Americans, aged 13 years old and above, to complete an audio listening diary throughout the month of May 2014.
"The study reveals that Americans spend an average of 4 hours and 5 minutes each day consuming audio, and more than 52% of that time goes to broadcast radio on all its various platforms," Edison Research announced. "But other sources of pre-programmed audio now control 26% of listening time, while listening to one's own music collection receives more than 20% 'share of ear.'"
Coming in second to AM/FM radio is owned music. The study showed that respondents listened to CDs and downloaded digital music files 20.3 percent of the time.
This was followed by internet radio or online music streams at 11.6 percent and SiriusXM, a satellite radio service, at 7.7 percent.
Among the popular internet radio and music streams cited in the study are Pandora and Spotify. Undeniably the leader in online music radio, Pandora (NYSE:P) has 75 million active users, 3.3 million of which are paid subscribers. Following Pandora is iHeartRadio (CCMO) with 40 million registered users.
On the other hand, spoken radio or non-music audio platforms are also gaining ground.
Audioboo, which started out with 19 channels, now has 2,000 channels including BBC, CBS and Sky Sports. Its 2.5 million registered users are able to access for free broadcasts about the World Cup in Brazil and other news. Because of its multi-platform model, the Audioboom Group PLC (BOOM.L)-owned software has a total of 13 million active users through various touchpoints including its mobile applications and content partners.
At 5.2 percent share are television music channels while podcasts account for 1.7 percent of audio share.
"Edison's Share of Ear study is a response to the many requests from all corners of the audio industry and investment community for 'total share of everything' figures that did not previously exist," Edison President Larry Rosin said.
"Edison reported last September that America is in a 'golden age of audio consumption.' Seeing that Americans spend roughly a fourth of their waking day listening to some sort of audio confirms it," he added.