Pacific Shore Holdings, Inc. (OTC:PSHR), the company behind a range of green and all-natural products, recently announced that the Thermal-Aid line up of products will soon be distributed through Independence Medical and AssuraMed.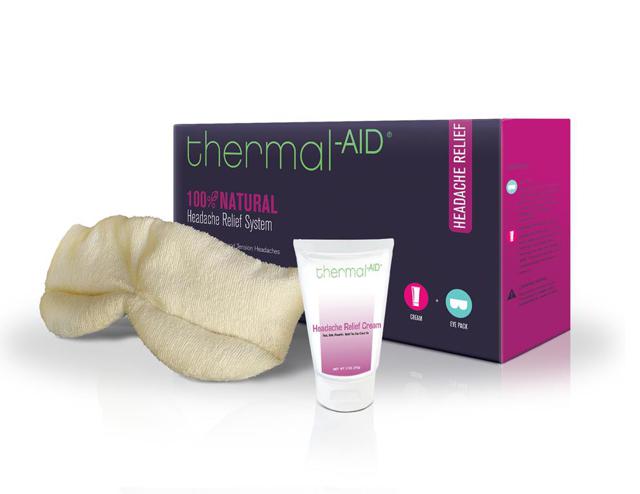 Matthew Mills, chief executive officer and founder of Pacific Shore, said in a recent interview that the company had entered into a distribution program with major distribution players including AssuraMed and one of its business units, Independence Medical Supply, which sells products through a provider channel.
AssuraMed has another business unit, Edgepark Medical Supply, which sells direct to consumers.
Mills said their company had already set-up a medical system with the said distributor that allows Thermal-Aid to be offered all over the country. Later on, they will migrate to the parent company "Cardinal Health" system for major retail distribution.
At present, Thermal-Aid is already being sold through Independence Medical to FSAStore.com.
"Because Thermal-Aid is doing well with multiple retail outlets, the three distribution venues mentioned will allow us to do marketing for our products inside of their protocols and give us access to their more than 20,000 customers," Mills said.
"The deal with this major distribution network will target pharmacies at grocery stores like Ralphs Supermarkets, our most successful supermarket chain partner on the West Coast. Ralphs is the West Coast's version of Kroger supermarket. Those distribution venues could produce millions in sales in the next three years," he explained.
Thermal-Aid is an all-natural hot and cold treatment product made from a patented engineered processed corn product. Unlike its competitors, Thermal-Aid is safe to use as it retains temperature for longer periods of time without the risk of causing burns or frostbite.
The packs come in different sizes to address various bodily pains including arthritis and headache. Studies have proven that Thermal-Aid effectively improves pain control while substantially reducing the need for pain medication among patients of osteoarthritis.
The product line also has a Headache Relief System that includes an eye pack for cold therapy and an all-natural relief cream that is a topical analgesic. Another bestselling product is its Thermal-Aid Zoo Animal for kids. Instead of white cloth packs filled with the special heating and cooling element, the Thermal-Aid Zoo Animals come in plush toy form, including teddy bears, koalas and elephants.
Cardinal Health, a Fortune 500 health care services company that distributes pharmaceuticals and medical products, acquired AssuraMed last year for $2.1 billion. The deal was meant to beef up its medical supplies distribution segment and to foray into the direct-to-consumer market.