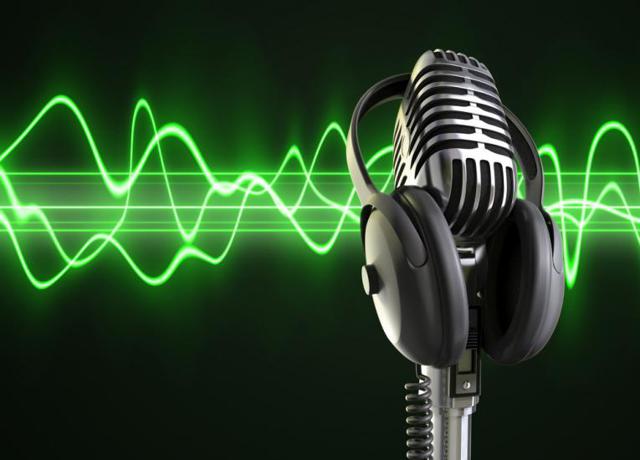 Not just yet. Video might have killed the radio star but that doesn't mean that radio has died.
While penetration rate of computers and Internet continue to increase all over the world, traditional media, including radio, are finding ways how to cope and capitalize on the new-found opportunity.
While AM radio is on a decline, innovative networks are eyeing cyberspace as their new home.
Recent data from Nielsen showed that listeners of AM dial radio have fallen from 15.3 percent in 2010 to 11.5 percent in 2013. From 30 percent of Americans 12 years and older listening to AM radio weekly in 2010, the number dropped to 25 percent in 2013.
On the other hand, Edison Research and Triton Digital's Infinite Dial 2014 report showed that things are looking up for online media.
Their survey showed that 47 percent of the respondents or about 124 million Americans said they listened to online radio in the last month.
The study also revealed the high usage of online radio among the younger population with 75 percent of 12 to 24 year old individuals saying they listened to online radio monthly. This is a substantial lead compared to the 50 percent of American aged 25 to 54 years old and 21 percent of those 55 years and older.
Equally promising is the rise in number of people who regularly listen to online radio. Edison Research said 94 million or 36 percent of Americans (12 years and older) listened to Internet radio every week compared to 33 percent in 2013 and eight percent in 2005.
Time spent online listening to the radio also increased with an average time of 13 minutes and 19 seconds this year compared to 11 minutes and 56 seconds in 2013.
Leading the online radio pack are Pandora (NYSE:P) and iHeartRadio (NYSE:CCU). Of the study's respondents, 31 percent listened to Pandora while iHeartRadio was at a far second with 9 percent. Closely behind it is iTunes Radio (NASDAQ:AAPL) with 8 percent, an impressive debut since being launched in September 2013.
Not to be left out are spoken media platforms. Popular radio stations operated by the likes of BBC and CBS have already signed up for partnerships with social media platform Audioboo.
Audioboo, operated by Audioboom Group PLC (BOOM.L), publish and syndicate spoken word audio through social media sites like Twitter and Facebook and its content partners. It has 2.5 million registered users.
Its various mobile applications and embedded players attract about 13 million active users a month.