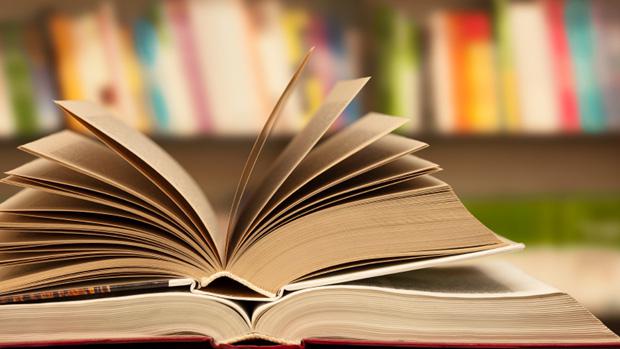 There is no clear investor-education authority insofar as investor education is concerned, a new survey by the CFA Institute showed. Among seven information sources listed in the poll, books, magazines and online media emerged as the top choice, garnering 37 percent of the responses.
Private wealth managers came second at 28 percent, followed by not-for-profit associations at 14 percent, financial institutions at 10 percent, others at five percent, self-regulatory at four percent and government entities at two percent.
Robert Stammers of CFA noted that organizations that are usually identified as providers of investor education, referring to government entities, self-regulatory organizations, financial institutions and nonprofits, ironically got only 30 percent of the total vote.
He attributed the high 28 percent garnered by wealth managers to their established strong relationship with clients. As for the surprisingly high 37 percent of respondents who pointed to books, magazines and online resources, Stammers wrote that it is probably because many people equate investor education to investment information.
Identifying the best sources is important as more people turn to investment instruments to build their retirement funds as saving money in the bank has proven not to be a wise choice since the value of savings is eroded by inflation.
Dr. Joseph Louro, Chief Executive Officer of Red Bank, New Jersey-based investment education company InvestView shared that a huge number of investors seek investment education from magazines and other published articles but these sources of information do not provide them with specific knowledge on investment management.
Louro said, "About a large percentage of people get their investment education from magazine articles and other forms of media. They do not have a proven track record. These articles are in general someone's opinion." He added, "Investview has a proven track record of analysis, algorithms, and education for the last seven years. We provide the mentoring advice and direction that is so severely needed."
Many people are still confused when it comes to seeking investor education since investing - for instance in stock markets - is risky without sufficient information, but at the same time financially rewarding with proper education. One could lose a lifetime of savings by buying the wrong shares or could earn a tidy profit by purchasing the right securities.
InvestView (OTCQB: INVU), a Red Bank, New Jersey-based company, has made it the firm's mission to make available to the public products that will help individual investors find, analyze, track and manage their portfolio. The company does it through its online education, analysis and application platform that provides analysis, tools, education solutions and an application.
It delivers subscription-based financial education courses delivered through InvestView's web site. InvestViewa lso allows new retail investors to use the portal's subscribed information on a 2-week trial period for $9.95.
InvestView's web-based tools were designed to simplify stock research and improve the investor's research efficiency. One such tool is the Market Point, which is made up of five sections, namely: Charts, Stock Watch, Market, Calendar and Campus.
Explaining further the growing interest in retail investing, Lynn Gaspar, head of retail investors at the Singapore Exchange (SGX) told Today Online, "When you look at the cost of living, it's rising anywhere from 4 to 6 per cent every year. And you look at where Singaporeans tend to invest their savings. It's either a bank deposit account, where you would earn less than half a per cent if you are lucky, or property. But when you look at property now, it's becoming a lot more inaccessible for the average Singaporean."
Gaspar added, "In an emergency, the ability for you to liquidate property takes a longer time. So, the stock market is a good alternative for people to be able to come in and invest in a higher-yielding asset, not without risk … But you can see the value of the asset you are investing in, you can make those decisions and there's also liquidity."
The GSX conducts investment seminars as part of its investor education program. Gaspar shared that the number of people who attend its seminars had more than doubled from 32,013 in fiscal year 2013 to 85,224 in fiscal year 2014 to date.