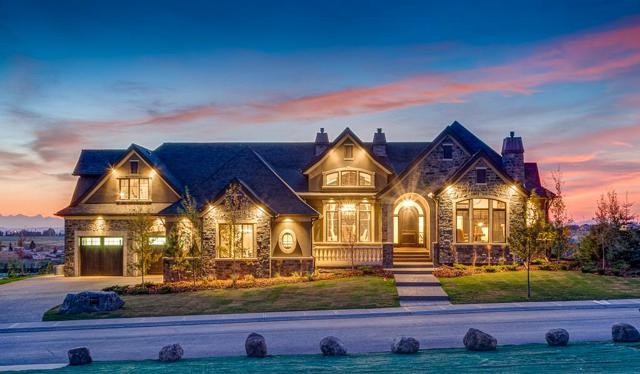 A feature published on SFGate revealed that when trying to win a bid on a home up for auction, all it takes are five smart moves to succeed.
The article, prepared by the MLS Listings Inc. Broker Association and Keller Williams Silicon Valley, said that bidding wars are currently popular as home buyers aim to take advantage of lower mortgage rates with the local real estate market on the rebound.
Citing data from real estate brokerage Redfin, U.S. News noted that 63.4 percent of bids submitted by Redfin Agents in March faced counter-offers from other home buyers, translating to a 58.7 percent surge from the previous month.
Sellers, on the other hand, are desperate to make a sale as inventories are "at its lowest point in four years," the report stated.
The key to winning a bid, the article revealed, begins with having a "clear understanding" of the home's value and how important it is to win it during the auction.
Other important steps to win a bid include, attaching a mortgage pre-approval letter to the offer; making an offer that is more than the asking price and offering to make an earnest-money deposit; volunteering to pay for the escrow or your own property warranty; offering to pay in cash; and writing a personal letter to the seller expressing their deeply profound interest on why they should be awarded the property. These five moves guarantee a win for home bidders.
One web site where home buyers can find that dream home worthy of their winning offer is Nestbuilder.com. Nestbuilder.com is a consumer site created and developed by digital media company RealBiz Media Group, Inc. (OTCQB: RBIZ).
Nestbuilder.com resembles a multiple listing site (MLS). What makes it unique from its MLS counterparts is that it is a property listings site focused on professionally-made and branded video listings, rather than text-heavy content and the usual price lists, thus providing an easy and interactive shopping experience for home buyers.
The listing pages also feature an easy-to-use contact form that allows consumers to send their inquiries directly to agents. And if consumers want to bookmark or share the listing to friends, buyers can clicking on the Facebook, Twitter, Google Plus and Pinterest share icons on the right side of the listing.
Consumers also get to benefit from Nestbuilder.com's blog which provide home improvement and buying tips.
Agents using the portal also benefit from the web site's marketing platform, Nestbuilder Agent, for its social sharing features, built-in video marketing and SEO tools, and tools for creating home events and discount offers.