A virtual video tour is one of the "most useful" features of the internet for house hunters who do their homework online, a 2014 study said.
This was one of the findings of the "Home Buyer and Seller Generational Trends" report by the National Association of Realtors, which covered a total of 8,767 home buyers who purchased a property within the period of July 2012 to June 2013.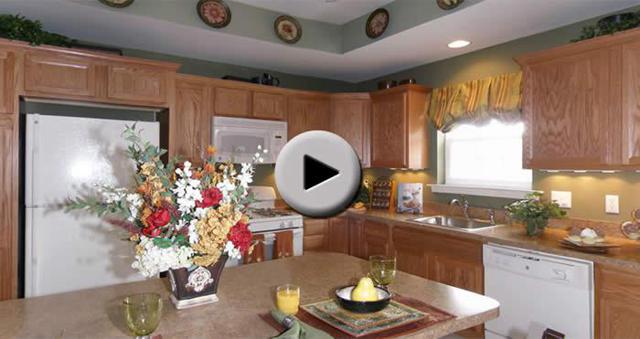 According to the survey, four of ten home buyers perceive virtual video tours as among the most useful features of a web site in their home search results.
The most useful is the feature of photos for 83 percent of buyers, followed by textual information of properties for sale (79 percent).
Virtual video tours come in at third with 43 percent, the report said.
Out of all the respondents, 49 percent of those who prefer virtual home tours were older buyers aged 59 to 67.
Meanwhile, 45 percent of those surveyed who favor virtual tours were aged 49 to 58, followed by 44 percent aged 68 to 88, 42 percent aged 34 to 48, and 40 percent aged 30 years and younger.
Video features, in general, are favorable for 19 percent of all age groups surveyed, the study said.
A vast majority or 89 percent of those surveyed prefer websites and real estate agents as their major sources of information when it comes to searching for a new home.
Meanwhile, online video sites are at seventh place with 27 percent of home buyers relying on it for home searches.
Riding the digital and video wave is the real estate digital firm RealBiz Media Group (OTC:RBIZ).
The firm has a virtual tour product which allows clients to check out the agents' property listings without the need to be physically present on the site. It saves both time and effort while giving an accurate representation of the property.
Virtual tours are part of the company's Home Tour Network operation, which also offers a video-on-demand and a MicroVideo App (MVA) network.
A total of 24,637 real estate agents use the company's virtual tour product, which has produced 113,092 active published listings while 15,350 agents use the MVA and Nestbuilder Agent, which has resulted in 24,000 videos published daily.
Over 350,000 real estate agents and brokers use the video technology of RealBiz while its Netbuilder.com website hosts 1.6 million videos.