By All About Trends
The following is a small excerpt from today's premium mid day update from All About Trends featuring 2 stock picks from their long side watch list. Subscribers receive daily commentary and a weekend wrap-up. Experience our accurate market analysis, trading methodology, and stock selection to raise your equity curve. For a limited time readers in the zentrader network receive a 33% discount.
"Only The Best And Forget The Rest "
"We Trade What We SEE, NOT What We Think, Hear Or Fear"
SPLK - NEW NAME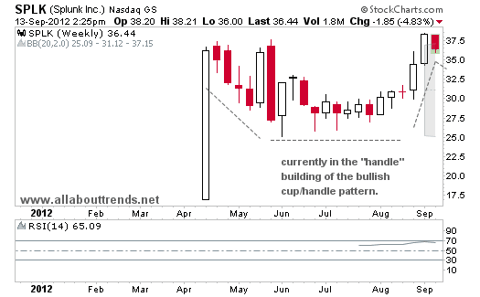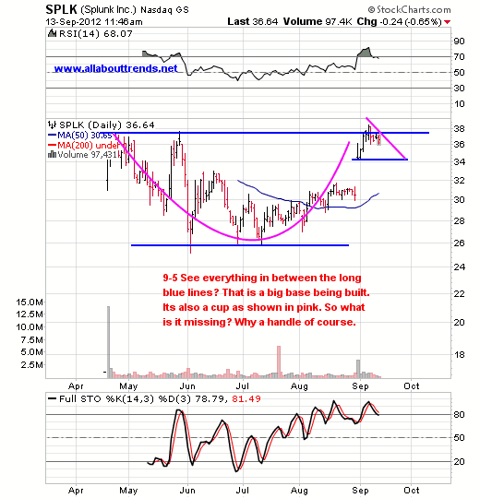 YELP - NEW NAME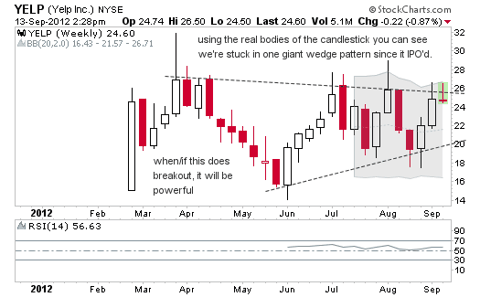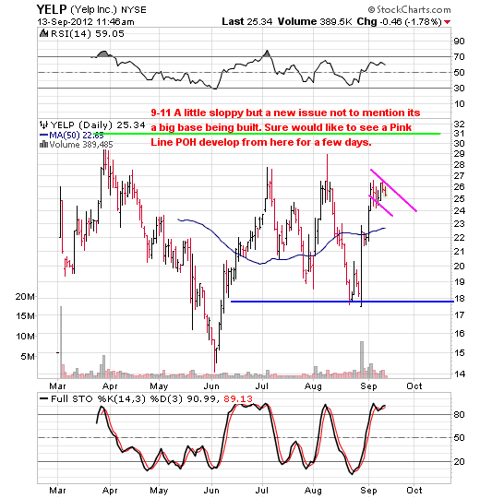 See what our subscribers say about All About Trends.
"Thank you, Thank you, Thank you! Your recommendations paid off very nicely. The media was so full of bad news stories - it took a lot of guts to put out the recommendations you did. I am very grateful," Philip - Signapore

"Just wanted to let you know I like how you explain charts! It's very understandable and actionable! Looking forward to much success using your service. Thanks again," Dave - Phoenix, AZ
"Thanks for your incredible service !!! I am learning, and enjoying the challenge…," Henry - Las Vegas, NV