By All About Trends
Just take a look here at two names we issued Trade Trigger email alerts on Monday:
DDD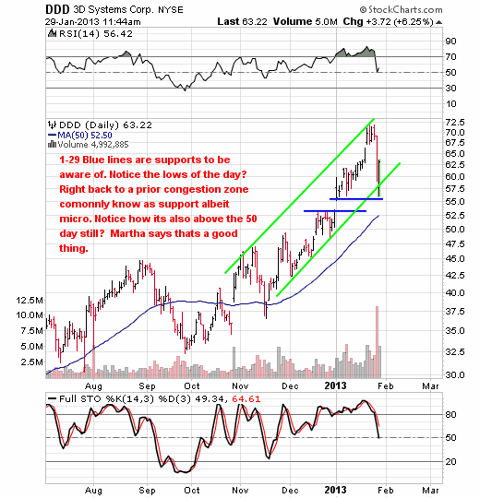 SSYS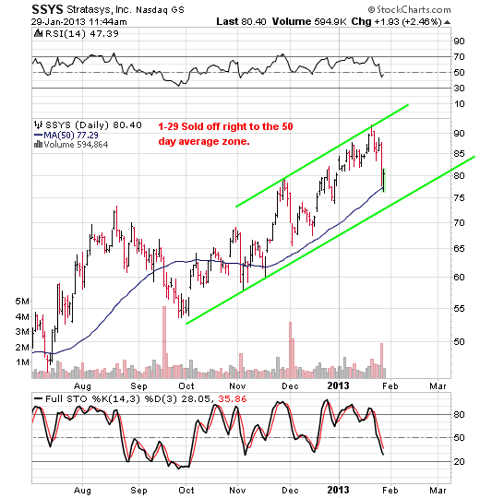 The real action is in hit and runs and a market of individual stocks. Just 24-hours later, we are looking at the following gains:
$256 in DDD from $60.46 to $63.02
$320 in SSYS from $77.90 to $81.10
That's a quick $576 in the course of one day!!
THIS IS HOW HIT AND RUN, GET IN, GET YOUR POINTS AND GET OUT WORKS all from a trade what we see not think, hear or fear perspective using basic chart analysis.
IF your game plan is get $500 worth of gains per week and get out? You are done for the week.
To learn more, sign up for our free newsletter and receive our free report -- "How To Outperform 90% Of Wall Street With Just $500 A Week"
ALWAYS ALLOW STOCKS TO COME TO YOU!