By Jeff Pierce
Below are 3 plays that I'm personally watching that didn't quite make my tradewithZEN focus list of long plays, but there is enough about them that I like that could trigger a long trade per my timing methods in any one of these next week.
They are ranked in order of the ones I like best to least, but I do like them all fyi.
The reason I like the first two the most is because they have an earnings catalyst behind the recent move with should buffer them from any potential pullback in the markets.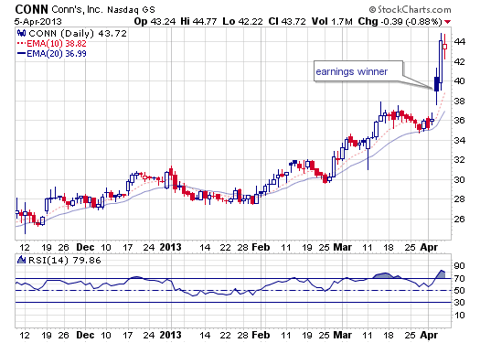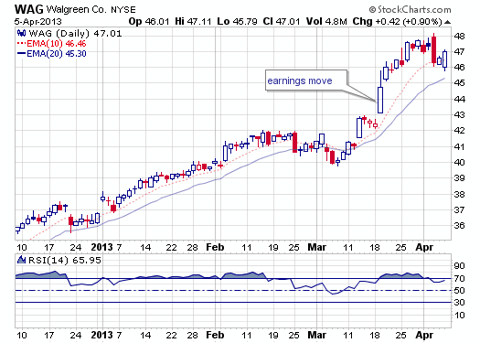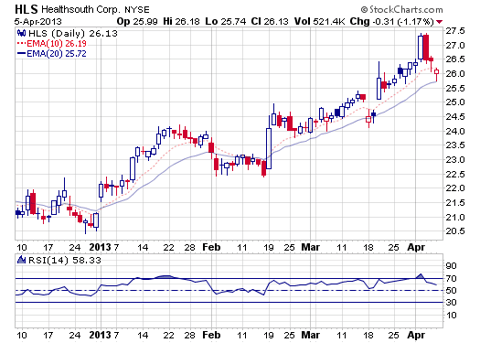 Testimonial from one member I received yesterday:
It was great having your insight (and confidence) in the markets these last couple weeks. Like I had mentioned I held very few positions coming into the job number today (I was and was concerned we could see a drop for various reasons). I found it very helpful getting your insight, particularly the video a couple days ago. It is great to get inside your head a bit. Anyway with the help of your insight I was able to calmly watch the market and look for bargains. I had a sense pretty early that we would rebound. Again that for the efforts and would appreciate any videos this weekend with the regards to the market. Thanks ~JV