The following is an excerpt from this weekend's premium update by All About Trends. Members receive daily market commentary, weekend wrap-up, and a concise trading plan. I personally recommend their service for their insightful content, trading methodology, and value. Try it here at a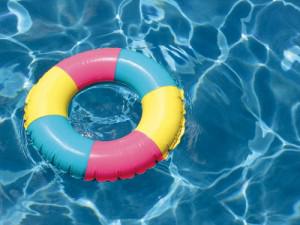 significant discount but realize that the 50% price discount will be going away next month. Now is the time to lock in this low price forever.
We are into that potentially magical time where the market does magical things all because of Wall Street needing a good showing for the quarter end so as to be able to say "See it wasn't that bad of a Quarter".We'll see and know by the end of the week. Everything we do on the long side would stem from this scenario.
Hence the market is either going to sink or swim next week. The risk is that we do some buying come Monday morning and the markets ultimately fail and this scenario doesn't pan out. So be it, nothing ventured nothing gained as they say. In that event we'd probably be in for a little in flight turbulence and would have to consider stopping out of whatever we buy on the long side Monday.
We have a LOT of good looking names on the long side that COULD participate in that scenario and yes we are most likely going to be doing some buying come Monday sometime, so make sure you pay attention come Monday morning. If we do it will be multiple buys at the same time. We've laid out the top names in bold print in the long side watch list so make sure you look at them. It's really a having the gun loaded list.
Here's to a slightly flat to down open to which we'll play it by ear. Don't forget, if you are not willing to take the risk then don't take the trades. If you aren't willing to get stopped out at a loss , don't take the trades, no whiners allowed only big boys and girls. Also keep in mind we probably can't and won't be able to do them all but will probably want to do some. After all a lot of "Life's A Choice" you can choose to do something or do nothing, it's really all up to you. But you have to be willing to take that risk.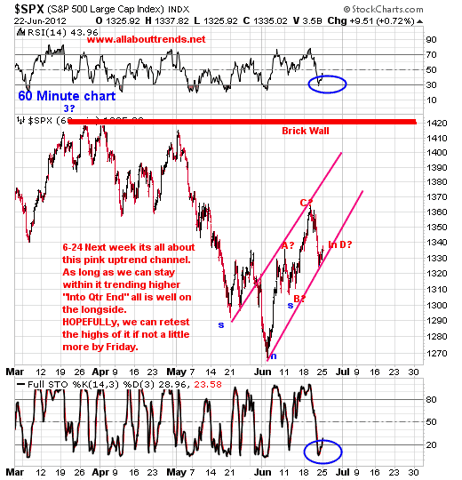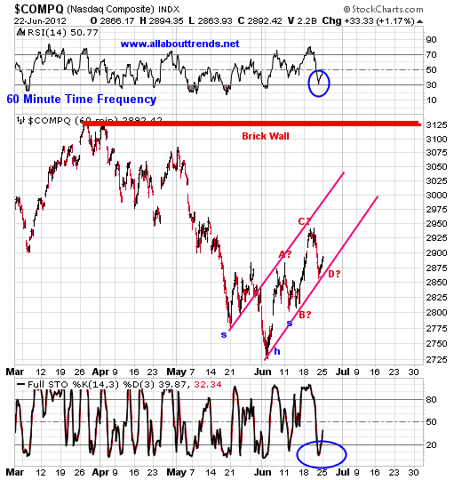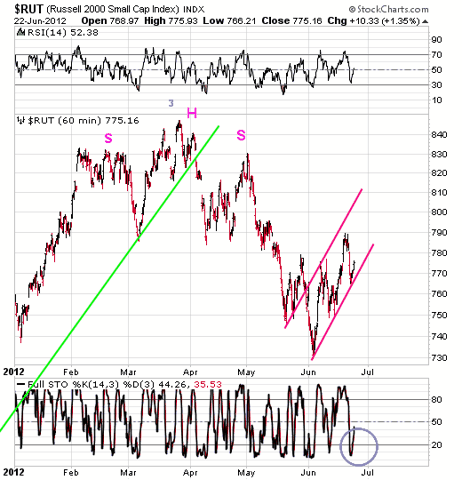 Related Posts:
How To Handle A Breakout Stock