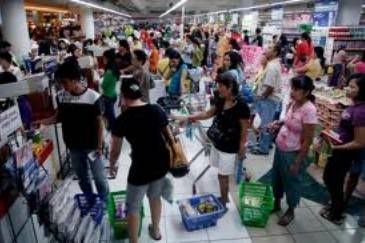 As a market technician looking at good chart patterns adorned with many other indicators may seem all that matters.
But looking "at" charts of various ETFs and associated indexes doesn't necessarily cut it for many investors. Looking under the hood at ETF holdings within the index and the rationale for component inclusions can be more satisfying for thoughtful fundamental approaches.
One strange thing you might discover is some popular ETFs have holdings and weightings which are surprising and not intuitive despite good looking charts. For many investors, knowing what you own or wish to own is important.
Retail and related consumer issues (excluding Consumer Staples) can offer dramatic examples of what's under the hood and perhaps offer some surprises.
Let's look at a variety of these ETFs with their top holdings and see if from a fundamental view they meet the test of what you think you'd find under the hood.
RTH (Retail HOLDRs) is not an ETF but a trust. The constituents don't change, unless there's a buyout or other event changing the component, but weightings can change over time based on market prices. The holdings below make the most sense intuitively when you think retail. AUM (Assets Under Management) $522M and average trading volume, 1.2M shares...READ MORE
Subscribe to our RSS feed