David Gillie is a Contributing Editor and subscriber to the ETF Digest.
He has been an Engineering Consultant for multi-million dollar construction claims, President and Founder of Envirospec, Inc. (Robotic Pipeline Inspection Equipment) and owner of David Gillie Woodworking & Design.
He divides his time between Wilmington, North Carolina and Fort Myers, Florida.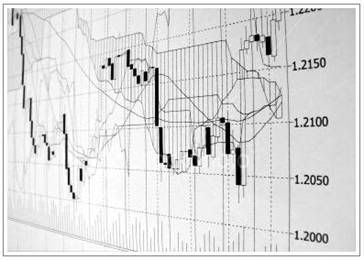 Q: What does an Oscar winner and an ETF winner have in common?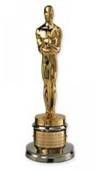 A: You've probably never heard of either of them.


<READ MORE>