MARKET COMMENT
November 23, 2009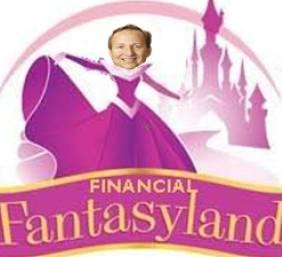 The "trial balloon" rumor du jour via Reuters was JPM's Jamie Dimon would replace Treasury Secretary Tim Geithner and Lawrence Summers would replace Fed Chairman Ben Bernanke.  Is that a positive?  It seems like a scalp hunt yielding little change.  
The markets were more focused on a resurgence in the dollar carry trade (lower dollar is good goes the thinking) while home sales were up a substantial 10%.  As to the latter, low interest rates, tax incentives and a buyer's market are behind this move.  So markets charge higher again as dip buying pile on supported by both items.   "Gains are coming on lower-than-average volume," stated Yahoo/Finance which is the only fly in the ointment today. 
While volume was low, breadth was quite positive.