December 14, 2009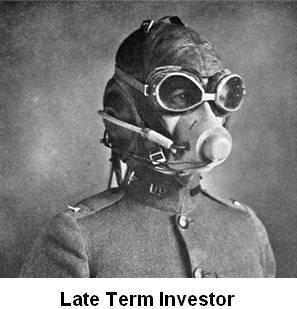 STILL ULTRA LIGHT VOLUME AT ULTRA HIGH LEVELS
If you're a late to this seasonal bullish run, you better don the proper equipment at high altitudes.  That said, bulls got more bullish news from a Dubai bailout and M&A activity involving XOM/XTO.  Other than that it was more of the same—ultra-light volume and positive breadth.
Adding to what might be a bullish week is how options series are presented courtesy of our friend Scott Larison of Forefront Capital in NY.
"Large call imbalance points to an up-market this week:

As of close on 11 Dec 2009, the S&P500 front-month (18 Dec 2009) option contracts have a $103.5 billion delta (exercise probability) weighted open interest towards...........


READ MORE!