MARKET COMMENT
January 4, 2010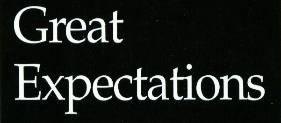 Demand for "stuff" is expanding as industrial production in the US and China grew faster than expected increasing commodity prices.  This is a sign of recovery and stock markets reversed course from Thursday's sell-off and moved higher.
Trailing PEs are still historically high so earnings must come through to justify these levels.
And, with markets being forward-looking higher earnings are expected or else.
The only flies in the ointment are......
READ MORE!

Sign up to receive free Dave's Daily notifications sent to your email address only at http://www.etfdigest.com