January 8, 2010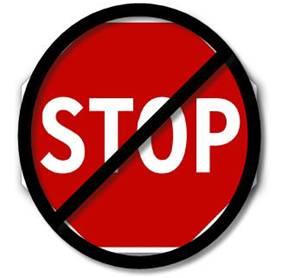 NO STOPPING BULLS
You could hit bulls with all manner of negative data and nothing seems to stop them.  Why?  Because zero interest rates, overwhelming liquidity and the belief bailouts are here to stay means risk taking has no negative consequences—that Moral Hazard nuisance.  So, as JPM's Jamie "what me worry" Dimon stated his bank is charging ahead with trading operations in derivatives and markets just as before. 
We did get the surprise today with employment data and it was a negative not the positive report as was rumored.    
Whole Inventories increased more than expected later in the morning with the majority of buying in farm equipment.
Consumer Credit recorded the largest net change in dollar terms since the data was first collected in 1943.
This doesn't' seem....
READ MORE!

Sign up to receive free Dave's Daily notifications sent to your email address only at http://www.etfdigest.com