January 19, 2010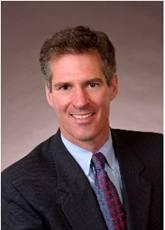 SCOTT BROWN—GAME CHANGER?
It's hard to know at this point whether he wins or not, but the stock market rallied on the back of the Health Care sector on Tuesday.  Almost every other sector came along for the ride.  The thinking must be ObamaCare is dead and perhaps the perceived spending binge will at least be contained.  Is this why the dollar also rallied?
Also, it may be that Friday's big sell-off was just an options expiration related event. 
Volume was still on the light side certainly compared with....
READ MORE!

Sign up to receive free Dave's Daily notifications sent to your email address only at http://www.etfdigest.com