January 25, 2010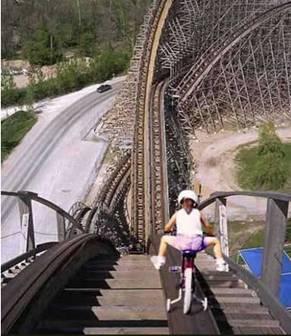 WILD RIDE AHEAD
Monday's trading featured an oversold bounce early and little conviction either way the rest of the day.  But, there will be some wild days ahead with more earnings, economic data, FOMC meeting results, the month-end shenanigans and the Bernanke vote.  And, if that's not enough, there's always the unexpected. 
Carry over heavy volume for last week didn't exist today even though early buyers were much in evidence.
But they couldn't really get things going given......
READ MORE!

Sign up to receive free Dave's Daily notifications sent to your email address only at http://www.etfdigest.com