January 26, 2010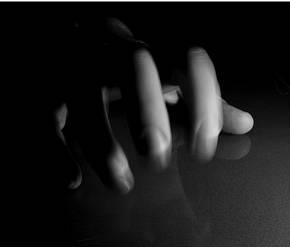 WAITING FOR THE FED?
You get a little oversold bounce but then markets are doing what they generally do, tense-up before an FOMC announcement.  That's what Tuesday's nervous "pump and dump" was all about since not many have the nerve, at least those without inside information, to place large bets before their announcement.  The Fed may have a few tricks up their sleeve regarding how they deal with reserves and Fed Funds.  But, Bernanke probably won't do anything too aggressive with his reconfirmation on the line.
Earnings news is still good overall with companies beating estimates routinely but the reaction has been selling.
Tomorrow Apple releases.....
READ MORE!

Sign up to receive free Dave's Daily notifications sent to your email address only at http://www.etfdigest.com