January 28, 2010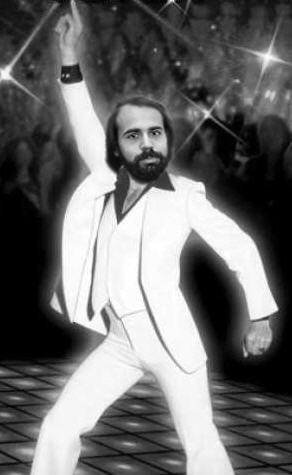 STAYIN' ALIVE
I figure Ben enjoyed his Bee Gee days more than enduring reconfirmation.  But, now that's over and we turn back to what is turning out as a more serious market sell-off.  Friday the month of January will end and many say, as goes January so goes the stock market.  It isn't always so but it will stick in your mind since the S&P 500 will need to rally nearly 30 points to put it at breakeven.
What's going on here anyway?  Earnings are beating estimates routinely, which in itself, is becoming tiresome.  But current economic data (Housing, Durable Goods and the like) and even company outlooks suggest a forward-looking view that isn't so rosy.  Further, China's tightening is a negative for business in general and has led to a commodity sell-off.  Worries over budgets and a government out of touch with an angry populace is another concern.
Despite tension over Bernanke, markets continued to sell-off on heavy volume Thursday and breadth remained highly negative....READ MORE!
Sign up to receive free Dave's Daily notifications sent to your email address only at 
http://www.etfdigest.com