March 10, 2010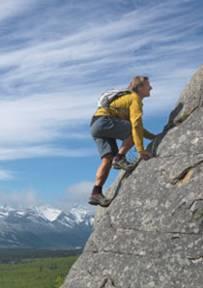 BULLS KEEP MARKETS CLIMBING
 
It's clear which way trading desks want to take the tape—higher.  Bullish news was hard to find Wednesday other than biotech and a lot of positive chatter with financials.  Thursday and Friday's "real news" on Jobless Claims followed by Retail Sales and Michigan Consumer Sentiment will be featured.  These should have an impact.
There seems to have been a bear raid on gold today.  You can search far and wide for an explanation for selling but find only feeble attempts to rationalize the move.  Some said it was an SEC Commissioner suggesting gold was in a bubble (as if that's any of their business) or others stating China wasn't keen on the metal.  The dollar did little to account for heavy selling.  So to me, it's an engineered event by those that can, unless other facts prove me wrong.
Volume remains on the light side even with a pick-up today..
..
READ MORE!
Sign up to receive free Dave's Daily notifications sent to your email address only at 
http://www.etfdigest.com