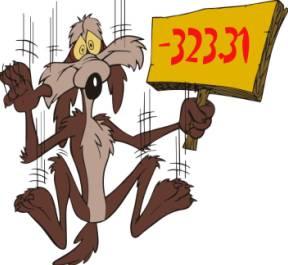 One thing president's and their handlers should learn—words matter. Obama got everyone pretty excited on Wednesday by suggesting naively we'd have a good employment number Friday. He probably knew the number already but was uninformed as to what markets were expecting.
Obama Says He Expects Strong US Jobs Report Friday
By Jared A. Favole

WASHINGTON -(Dow Jones)- President Barack Obama, speaking Wednesday at Carnegie Mellon University on the economy, said he expects strong job growth to be reported Friday."
That statement posted in the afternoon Wednesday led to the late day market spike and caused many forecasters to adjust their expectations to as high a new jobs number as 700K.
Therefore, Friday's data was a major miss and.....READ MORE! 

Subscribe to our RSS feed