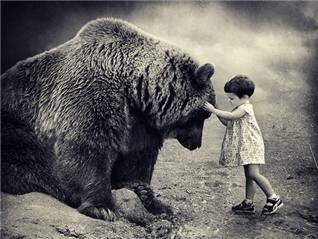 What is there on the horizon to prevent the bear markets return? Evidently it's not the new iPhone since most of its whiz-bang features were already known.
The Fed has stopped buying mortgage-backed securities and is looking to start unloading them. Interest rates are about as low as they can get. The government's first time home buyer's credit has expired. There won't be any talk in an election year with polls negative for most politicians of another stimulus package or much about taxes.
The action has shifted to Europe, events in the Middle East and uncertainty regarding economic conditions in China. With markets always forward-looking nothing is looking good.
What's doing well? Bonds and gold, not to mention good old "cash".
Is this a bear market? Not until we.....READ MORE!

Subscribe to our RSS feed