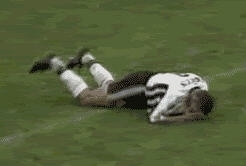 The early news was worse than expected with weak housing data. We were out most of the day visiting with State Street in Boston. By the time we got there markets had rallied some off a down opening. Later as we were driving back there was a steady and steepening decline.
What was going on? The euro/dollar cross rate still seems in the mix with global equity indexes for as the euro was falling so too were stocks. It seems a silly relationship at first, but investor attention remains focused on negatives still smoldering within the eurozone.
The stronger dollar today.....READ MORE!
Subscribe to our RSS feed