Somehow I managed to close and lose the chart that I have previously uploaded. But luckily I posted it here so that I can easily replicate it.
Anyway here's an update since I think after last night's selldown, there will be people who will be interested in the updated counts.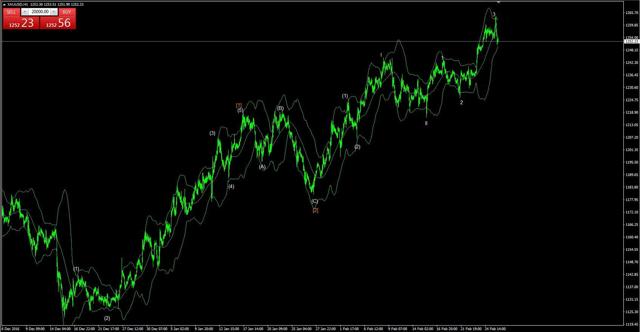 Disclosure: I am/we are long GLD.