Summary:
Presenter: Greg Roberts, CEO.
Style: GARP.
May 17, 2017.

A-Mark Precious Metals, Inc. (NASDAQ:AMRK) Webcall
A-Mark Precious Metals is a full service precious metals trading company offering a wide array of products and services. Products include gold, silver, platinum and palladium for storage and delivery in the form of coins, bars, wafers and grain. Services include financing, leasing, consignment, hedging and a variety of customized financial programs

May 17, 2017: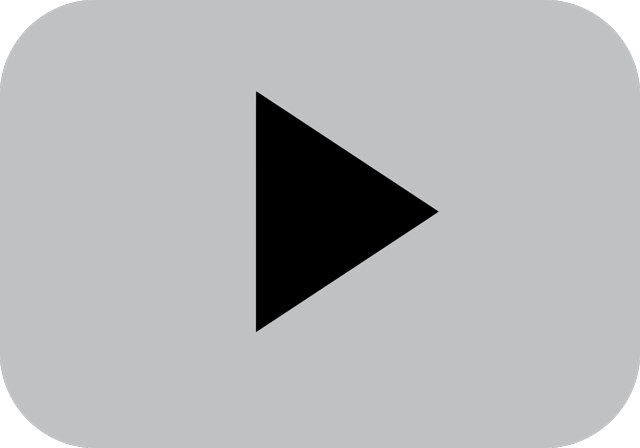 Disclosure: I am/we are long AMRK.