sign up for free trial and download full report !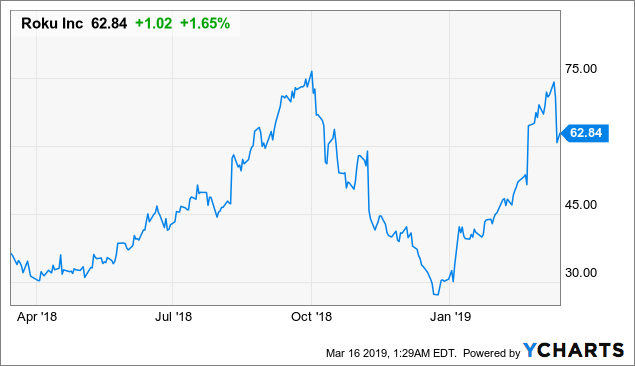 A subscription to Best of the Uncovereds gets you:
Exclusive Ideas
Subscriber-only live chat room
Direct access to the author
Exclusive access to the subscribercommunity
Learn More
[object HTMLElement]
Best of the Uncovereds offers new initiation reports on roughly two dozen companies per year, with a focus on under-followed small and mid caps with significant potential. We provide a quarterly earnings update reports on all companies covered, as well as flash reports on significant news announcements by companies. We go further for members, providing recorded interviews with management teams of covered companies when available and a monthly quantitative based "Market Indicators and Strategy Report."
Disclosure: I am/we are long ROKU.