To build a business, make an investment, acquire or sell an asset, is to take risk. It is to take a position and it means making a prediction. We are all investors and entrepreneurs, we are risk takers even when we try to avoid it, shaping and shaped by the same economic context.
An extract from the Preface:
The subject of an information age and its context requires purposeful attention. It is a new environment with a new set of rules and patterns.

The notes and commentaries in this book are an attempt to... decompose the subject into pieces that might lend themselves to further scrutiny. The goal is not to make a forecast or promote a set of recipes, but maybe to take an inventory of items as a starting point.

From here, we can begin to formulate a view, a strategy, a structure.
From here, perhaps, we can make some predictions and take risks that feel less like a gamble.
Read further...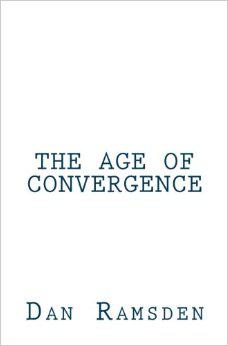 A collection of essays about new fundamentals in a new information economy:
For paperback or eBook edition, click.
For updates, 'like' or follow.
Disclosure: I have no positions in any stocks mentioned, and no plans to initiate any positions within the next 72 hours.