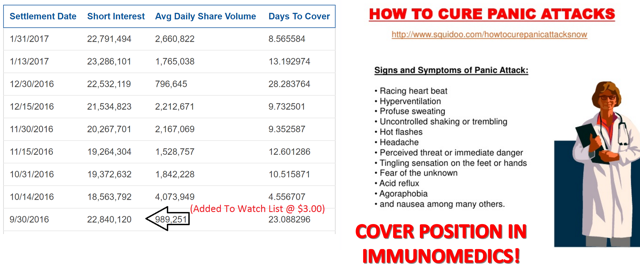 Terms of the Agreement
The agreement provides for potential payments of approximately $2 billion across multiple indications, plus double-digit tiered royalties on global net sales. Under the terms of the agreement, Immunomedics will receive $250 million in upfront cash payment, plus, among other milestone payments, an additional $50 million (or negotiated economic splits) relating to rights outside the U.S., Canada and the EU. The remainder of the consideration comprises approximately $1.7 billion that is contingent upon achieving certain clinical, development, regulatory and sales milestones, including an anticipated near-term milestone for acceptance of the Biologics License Application (BLA) by the U.S. Food and Drug Administration for TNBC, additional milestones based on regulatory approval of IMMU-132 for TNBC in the U.S. and other territories, and future development and regulatory milestones for additional indications beyond TNBC. Future royalty payments are tiered double-digit royalties based on global net sales. In addition, Immunomedics will retain the right to elect to co-promote IMMU-132 in the United States by participating in 50% of the sales effort, subject to certain parameters set forth in the agreement.
Disclosure: I am/we are long IMMU.