This week I am going to go over my 4th Quarter Outlook, being a futurist and take a peek at what 2019-20 might look like. It could get exciting. 
And of course, we'll have a Q&A, so bring your questions as we discuss investing with a margin of safety.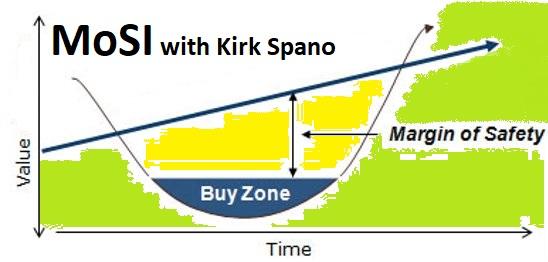 Here is last week's free webinar:
Free Friday Webinar Info
Each Friday I do a roughly one hour webinar discussing economics, the markets, investing, other people's ideas and whatever else I find interesting, important or funny. I also devote about 10-20 minutes to Q&A with participants - attend live to ask questions OR post a question in the MOSI AMA (ask me anything) chat room for members.
These meetings are informal, but I generally show something interesting.
Here are the login details:
Webinars will be at 10am Central Time Fridays except when I am traveling or have another obligation, in which case, I will blog a rescheduled time.
Friday's 10am Central. Join from PC, Mac, Linux, iOS or Android:zoom.us/j/992385645?pwd=jvu48r2gySY
Password: MOSI
Or iPhone one-tap : US: +14086380968,,992385645# or +16468769923,,992385645#
Or Telephone: Dial (for higher quality, dial a number based on your current location): US: +1 408 638 0968 or +1 646 876 9923 or +1 669 900 6833
YouTube Archives
If you can't make the live presentations, please subscribe to Kirk Spano's Fundamental Trends YouTube Channel --- Kirk Spano's Fundamental Trends --- to watch at your convenience.
20% Discount Through Last Pitch For The Brewers!
Margin of Safety Investing is an investment advisor replacement service. If you have a few hours per week, I can help you be your own investment manager.
I charge only $499 per year or $59 per month to give as many people access to this level of analysis and help as possible. Similar services cost 2x to 10x more. My rate will rise to $599 come January 1st.
Through the end of the Milwaukee Brewers season, I am offering a 20% first year discount. So, get MoSI for only $399 your first year to try us on for size. You can even take a free 2-week trial to get started, so sign-up today with no risk.