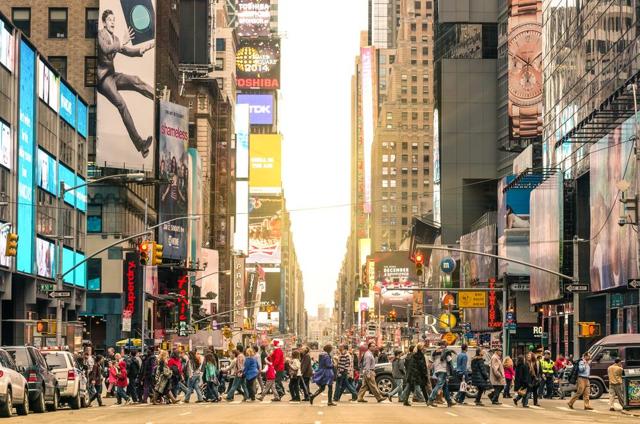 On September 1st, the country's most popular stock market indices will add an additional sector to the ten which they already track. This single change could result in billions of dollars of additional investment into real estate.
Why?
In about two weeks the MSCI and S&P 500 will add Real Estate as a primary sector alongside popular verticals such as Financials, Healthcare, Industrials, and Energy. The Real Estate sector will contain mostly Real Estate Investment Trusts (REITs). (Note that this will be primarily equity REITs, while mortgage REITs will remain in the Financials sector in their own sub-category).
So, what does this mean for REITs?
The addition of a real estate sector is noteworthy for a few main reasons:
This is the first time a new sector will be added to the Global Industry Classification Standard (GICS) since it was first created in 1999.
It shows that the Real Estate sector has seen enough demand to justify its own classification outside of just Financials.
At the very least, this change will bring greater attention to REITs since the investments will no longer be hidden within the larger Financials sector. It will increase the coverage of REITs by analysts and journalists, resulting in greater awareness and understanding of REITs among the general public.
Furthermore, the change may result in increased capital allocation to real estate given that many investors believe a diversified portfolio includes investments from every sector.
Additionally, anyone who uses the S&P's weights (i.e. how much of the overall market the sector accounts for) as a benchmark for their portfolio allocation, including wealth managers and individual retail investors, may find themselves under-allocated on REITs once the new sector is introduced.
The Shortcomings of Today's REITs
While the new sector will bring increased awareness to REITs, the likelihood that uninformed investors will also invest without taking the time to understand how REITs work will also rise.
The most cited shortcoming of publicly traded REITs (like the ones offered through the S&P 500) is that they are overly correlated to broader market volatility, meaning that the value may fluctuate up or down depending on how the rest of the stock market is performing. This can happen regardless of whether or not anything has actually changed with the underlying properties owned by the REIT.
Additionally, publicly traded REITs are traded openly on an exchange, giving investors liquidity. However, since real estate is inherently an illiquid asset, the liquidity tends to be priced into the value of the stock itself as a "liquidity premium", resulting in lower relative returns for investors.
For those considering reallocating a portion of their portfolio into alternatives, especially the S&P's new REIT sector, it may also be worth considering private, passive ownership of real estate through the Fundrise eREITs™, online, diversified commercial real estate investments with 90% lower costs and lower volatility than traditional REITs.
Rather than go through the Wall Street public markets which are bogged down by inefficiencies and conflicts of interest, investors can invest directly through an alternative outside of the Wall Street system.
Additional disclosure: Citations:
www.marketwatch.com/...
www.reit.com/...
www.msci.com/...

This information does not constitute an offer to sell nor a solicitation of an offer to buy securities. The information contained herein is not investment advice and does not constitute a recommendation to buy or sell any security or that any transaction is suitable for any specific purpose or any specific person and is provided for information purposes only. Each investor should always carefully consider investments in any security and be comfortable with his/her understanding of the investment, including through consultation with investment and tax professionals.