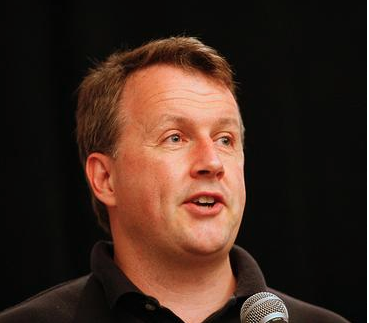 Paul Graham (pictured above) is an essayist, programmer,  programming language designer and partner in Y Combinator.
His most recent monthly essay is a must-read for media investors. It begins:
Publishers of all types, from news to music, are unhappy that consumers won't pay for content anymore. At least, that's how they see it.

In fact consumers never really were paying for content, and publishers weren't really selling it either. If the content was what they were selling, why has the price of books or music or movies always depended mostly on the format? Why didn't better content cost more?
The entire essay,
Post Medium Publishing
, is
here
.