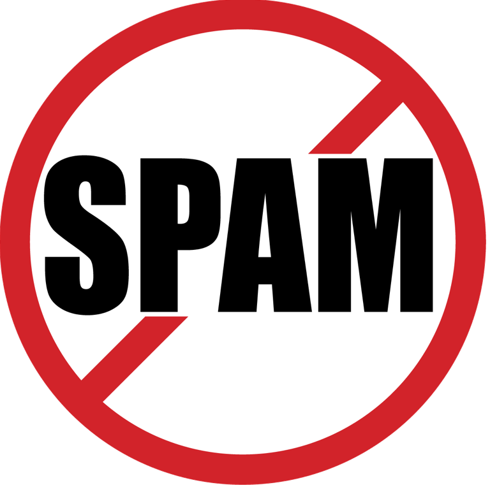 You know spam when you see it: it's lousy for the reader. I'm sure that Seeking Alpha isn't the only website attacked by spammers. In our case, we see two types of spammers: people trying aggressively to promote their financial businesses (at least they're relevant to our readers), and those publishing blogs and other content that have no relevance whatsoever to our readers.
In our efforts to combat spam, we thought about the fundamental principles of how to win the war against spammers. We came up with these principles:
1. It must be easy for us to find spam content.
2. It must be easy for us to delete spam content.
3. It must be significantly less effort for us to find and delete spam than for the spammer to post the spam to our website.
4. Our anti-spam tools must not create a high barrier for our readers to contribute genuine content to Seeking Alpha.
We rely on our readers to help us identify spam -- we have "report abuse" links below every comment, for example. And we've built dashboards that allow our editors to delete a spammer's identity and content in one click, while barring that email address from future use. And only StockTalks written by users that have uploaded a picture can appear on our home page.
What is your experience with spam, and what recommendations do you have for how to deal with it?