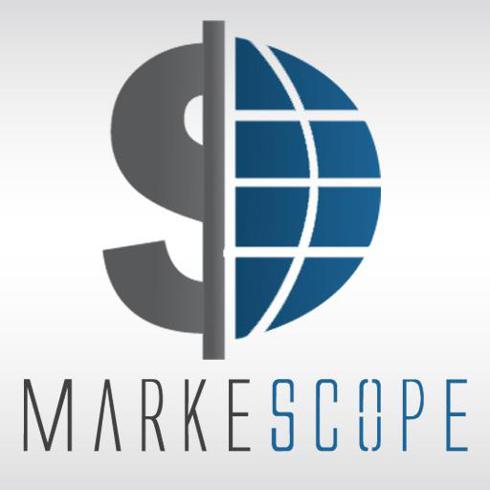 From two days, I found a new stock screener on Apple market. It is called Markescope Stock Screener. The app is actually good. It is easy to use and in the same time it introduced new things as a screening app. There is three great things about this app.
First, the app (full version) introduces risk measures and ratios according which you can set criteria to filter stocks. For example, you can filter stocks by using standard deviation or max draw down. I have never seen a screener doing this before which is actually good.
Also you can choose the type of the data of the measures. There is daily, monthly and yearly. I felt that these guys want to give you the maximum flexibility while screening.
Second, you can send yourself or whoever an email of a report on a stock or even your filter results. The report is an excel sheet that have all the ratios in the app which are related to the stock! Cool! This actually makes life easier when I find a stock of interest to me.
Third, when you want to check on a stock, the app (full version) gives, helps you a lot in this manner. For example, you can have the full company info, search the tweets about this stock, google the stock or even recommend this stock to your contacts!
If these guys can integrate more info in the app, such as, viewing the financial statements of the company of a choice, that would be great actually. By this, I can be checking and searching for the stocks always on the go and having all what I need.
Also, they need to increase the indicators in Technical analysis section. But overall, I liked the app!