I think you should consider other sectors to invest for now. Banking took a worldwide beating, but its also a short term opportunity for a long.
Energy and Bank sector Risk :
Energy sector is anchoring banks, but also... its usual banks having voluminous stakes at other banks... and giving Europe for an example, the CDS are higher than ever. Some banks are still recovering from 2007-2008, some never did, some are struggling and all of the EUA and EU banks are still selling NPL´s (non performing loans) portfolios to clean their balances, off course we seeing massive QE´s without knowing the future results of this.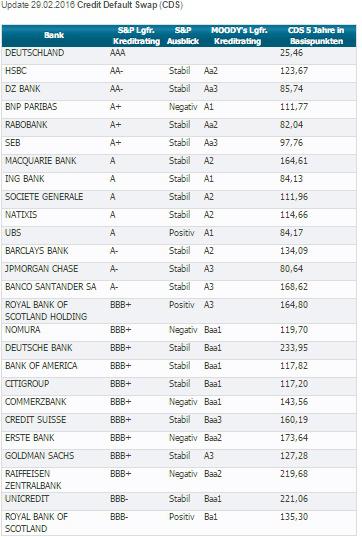 Not everything is about sector risk , we entered into a worldwide economic deceleration and for sure we're going to see some corporate defaults , or more defaults than last year , and that's also a major issue , specially for banks. For that reason I think the sales projections for this year and especially for next are way too optimistic for Citigroup (NYSE:C), and that is a problem because the market is going to correct that situation probably below the facial value.
Emergent and Europe (bank) Risk :
You must see that they are providing a lot of liquidity services , leverage all over the world , so this can be a problem , it's nice to show some good growth numbers , but on the other side if there's a world recession and a emerging markets melt off , they will be at trouble. See the DBK detach bank alert , one of the world's biggest liquidity provider has CDS at a very high level , they say that they have enough cash, I doubt it , fine after fine , and the latest speech that "everything is ok" it doesn't convince me .
Citigroup can fire thousands of employees, but they are still having huge leverage over the world, and that's risky, would you finance several financial companies in weak economies? I think not. This isn't a new issue or alerts but emergent's melted, Europe is far from safe, Russia has the energy and policy problems and China continues to do some crazy stuff like QES two times a week to feed the bubbles. I don't think that there will be another 2008 or worse for now, but we will face another recession.
www.citigroup.com/citi/investor/data/p160209a.pdf
www.citigroup.com/citi/investor/quarterly/2016/tr160115a.pdf
Its normal having some instability before and during the elections dueling to some uncertainties, so theoretically the US economy will improve (short term) after elections but it's too early to forecast. Wait , that's way too simple , yes , the unemployment is supposed to rise in the fore coming years and Key consuming is going to drop , so tough times ahead to US for the medium/long term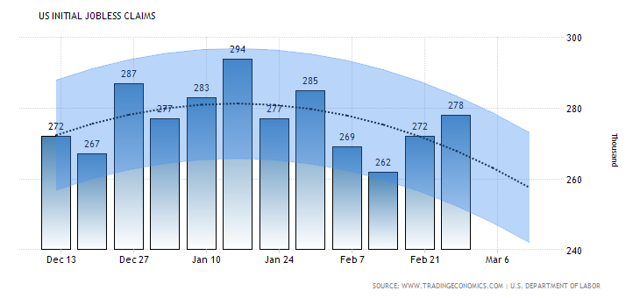 www.tradingeconomics.com/united-states/jobless-claims/forecast
Opportunity :
In my opinion I´m neutral on this , but paying close attention because there's an opportunity to find it cheaper than it this(to go long), like 45% discount… that would be great I'm talking about 2011/12 levels, this way you cut some risk off and will have more profit . If this starts to recover earlier (like now) you can enter at that time, you will not profit as much but you will carry short term trend, Citi Market cap is a lot higher than value, but if you re looking to a short term bull and dump next , enter now.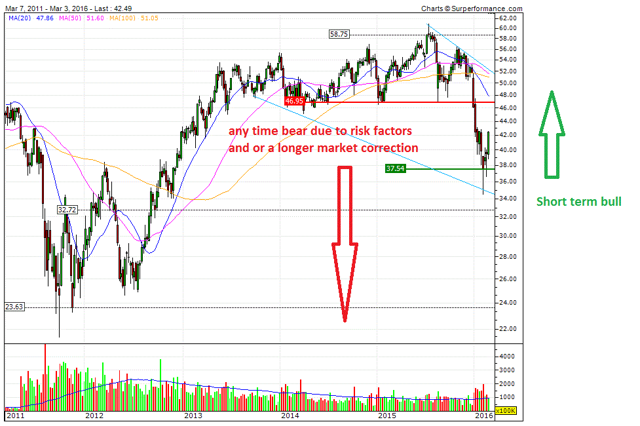 Disclosure: I/we have no positions in any stocks mentioned, and no plans to initiate any positions within the next 72 hours.
I wrote this article myself, and it expresses my own opinions. I am not receiving compensation for it. I have no business relationship with any company whose stock is mentioned in this article.