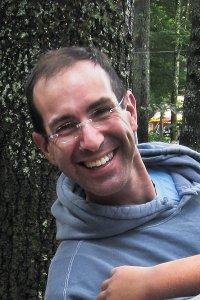 Paul Sonkin, Columbia Business School professor and manager of the Hummingbird Value Fund, highlighted a few interesting microcap investment opportunities in an interview with StreetCapitalist.com, published on August 10th. The companies mentioned in the interview include Fortress International (OTC:FIGI), Southpeak Interactive (OTCPK:SOPK), and Rand Logistics (NASDAQ:RLOG).
Most notably, Sonkin likes grand piano and band instrument maker Steinway Musical Instruments (NYSE:LVB). Says Sonkin,
"You always want to look for a catalyst but sometimes there is no catalyst. So with Steinway there's no real catalyst there. Earnings will recover and that will be the catalyst but the catalyst isn't obvious and when it is obvious it's too late."
Steinway was the subject of an investment profile in the June issue of Portfolio Manager's Review, which pointed out Steinway's hidden real estate value. According to PMR,
"Steinway has leading market shares in the premium piano and U.S. band instrument markets, world-class brand names, and significant "hidden" real estate holdings, including a prime Manhattan office building and property on the Queens waterfront. While demand for Steinway instruments collapsed in Q1 and is expected to remain soft, it is quite clear that the shares are a bargain. The company bought back some debt at a discount in Q1, signaling management confidence in the liquidity position."
Click here to read the Steinway Musical Instruments investment profile.
Disclosure: No positions.