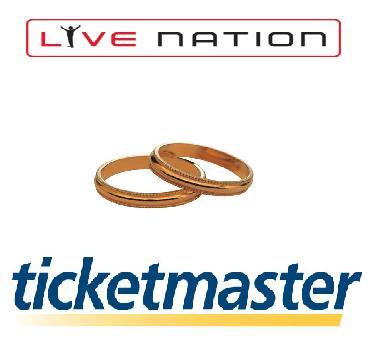 Artists such as Bruce Springsteen and legislators such as Orrin Hatch, Chuck Schumer and New Jersey Congressman Bill Pascrell have opposed the Ticketmaster (TKTM) / Live Nation (NYSE:LYV) merger on the grounds that it would create a near-monopoly in live music event promotion and ticketing. In March, the companies received a "second request" from the DOJ under Hart-Scott-Rodino. Management expects the deal to close in 2H09.
We analyze Ticketmaster, which is owned by David Einhorn's Greenlight Capital, in the upcoming "Superinvestor Issue" of Portfolio Manager's Review.
Read the American Antitrust Institute white paper.
Disclosure: No positions.