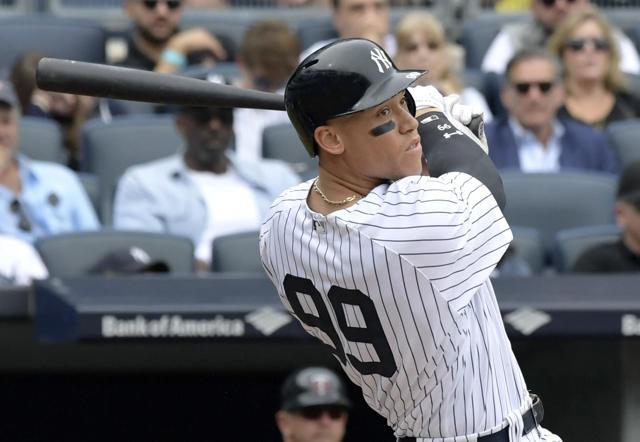 The following is a partial summary of what may be submitted shortly for an upcoming article about Geron (GERN) on Seeking Alpha.
Johnson and Johnson (NYSE:JNJ) CEO Al Gorsky is presenting on the firm's pharmaceutical business at the Goldman Sachs 39th Annual Global Healthcare Conference next week, just days ahead of next weekend's EHA conference.
On Tuesday June 12th, JNJ Chairman and CEO will be presenting at the Goldman Sachs healthcare conference on the company's pharmaceutical business.  This is occuring just days before the European Hematology Conference where there will be an oral presentation on Geron's (GERN) lead drug Imetelstat in the treatment of MDS.  The abstract outlining never before seen results in MDS (much better than Celgene's (CELG) Revlimid, was authored by a number of scientists from Johnson and Johnson's (JNJ) Janssen labs as well as world leading hematologists, of which one will be presenting.
JNJ is under tremendous pressure to add some visibility to earnings growth.
JNJ trading near 52 week lows is under tremendous pressure to recharge the stock price. In my previous article, here, I outlined how Imetelstat approval can lead to a 6-7% valuation immediately for JNJ stock.
Geron's Imetelstat may become JNJ's largest platform oncology drug.
Based on near term estimates of 2-3 Billion for the Myelofibrosis indication and 4-5 Billion for MDS, as well as numerous other indications as a single agent and in combination, Imetelstat may be come JNJ's largest platform oncology drug.  Valuation for Geron near term post-EHA conference may enter double digits and upon approval of MF or MDS, may see high teens to low 20's.
Disclosure: I am/we are long GERN.