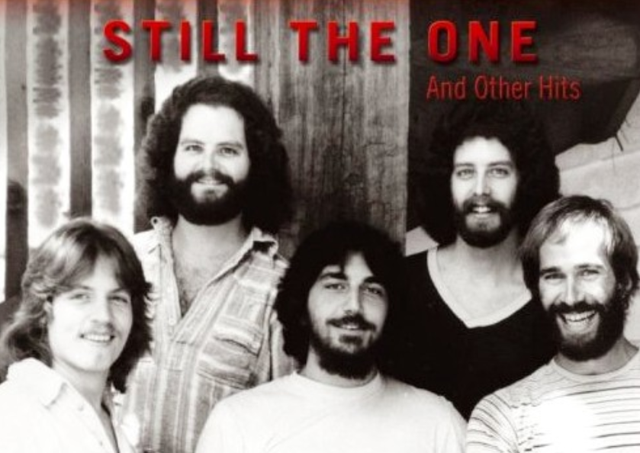 Source: Google Images
Imetelstat has Fast Track status with the FDA and approvals this year are very possible. JNJ is clinging tightly to Geron's promising drug Imetelstat which may possibly be effective against 90% of all cancers.
Johnson and Johnson once again affirms partnership with Geron.
Johnson and Johnson's (JNJ) second quarter presentation once again confirms Geron's (GERN) Imetelstat as their #1 Oncology NME (new molecular entity). As indicated in my earlier blog, JNJ has been updating the Clinical Trials dot Gov website for the two Imetelstat trials that they are running, in conjunction with the GERN partnership, with increased frequency.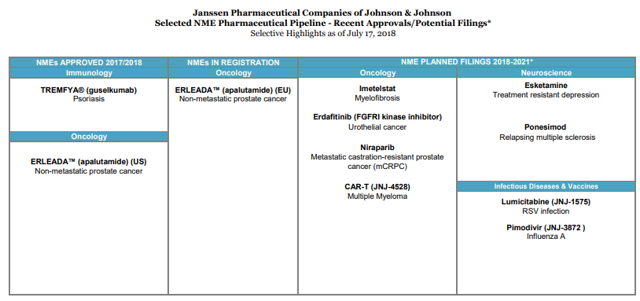 Source: JNJ
JNJ execs may need Geron more than Geron needs JNJ.
As discussed in my earlier article, Imetelstat approval will yield quite the bonanza for JNJ as well as GERN.  If approved for both Myelodysplastic Syndrome and Myelofibrosis, the market cap impact to JNJ will likely be a surge in the 6-7% range.  This type of impact for the pharmaceutical giant is quite a fine ace in the hole that execs would love to set in motion.  
JNJ has been struggling near its 52 week lows and Imetelstat may be just the medicine needed to get the stock price moving again.
Time is running very short for shorts.
One miserably poor short article and twitter post after another, shorts have now proven they have no ammunition against the transformative drug Imetelstat.  It has shown never before seen complete and partial remissions in both MF and MDS and is clearly superior to Celegene's (CELG) blockbuster MDS drug Revlimid. JNJ has to make their continuation decision by the end of this quarter and pay up the agreed to upfront payments that can exceed $100MM upfront and close to a billion when sales targets are hit.  For GERN holders, a successful launch can be the beginning of what may be the largest and longest rocket shoot in shareholder valuation of any previous biotech holding.  I suspect both a strong desire for JNJ to acquire Geron. However, there will likely be an equally strong if not stronger desire from Geron to remain independent and maximize all future economics of the ground-breaking drug, which may be in excess of 40% all future profits.
Upcoming catalysts are many, but here are the highlights:
Q2 - Completion of primary analysis of the MF iMbark trial.
Q2-Q4 2018 - Possible accelerated approval "AA" for Imetelstat for both MF and MDS based on surrogate endpoints of complete remissions and partial remissions (Imetelstat was already granted FTD for MDS in late 2017).
Q3 2018 - Continuation decision for JNJ to extend the collaboration for worldwide development and marketing rights for Imetelstat.
Q3 2018 - Opt-in decision for GERN to participate in marketing and sales of Imetelstat in return for enhanced royalty payments based on a greater percentage of Imetelstat sales.
12/1/18 American Society of Hematology (ASH 2018) potential presentation of iMbark and iMerge trial results.
This blog post is an opinion and you should perform your own due diligence when investing.  This is not intended as investment advice. 
Disclosure: I am/we are long GERN.
Additional disclosure: I am long both shares and calls of Geron. This is a speculative investment and losses may be substantial should Imetelstat not get approved.