One of the fast growing banks in Nashville went public a few weeks ago. But do you really know anything about the Nashville bank? Avenue Bank was founded in 2007 with the idea to truly serve the customers and focus on "concierge service".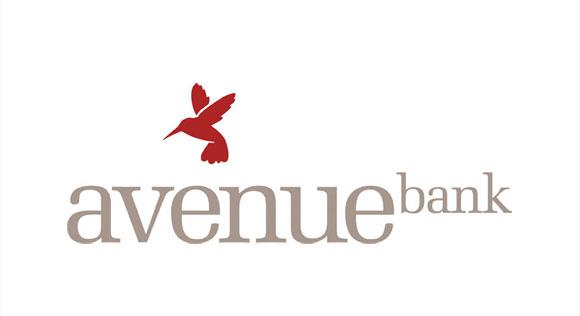 The bank recently won an award at the Nashville Next Awards which recognizes the top Entrepreneurial companies in Middle Tennessee. The award they received honored the bank as a Market Mover in the Products and Services category. Avenue Bank continues to prove that it belongs in the discussion with other large banks in Nashville.
So what as an investment can a small bank in Nashville do in the large spectrum of things. Growth. Pure Growth. With the continuation of growth and wealth entering Nashville the ETF (NYSEARCA:NASH) that tracks companies with operations in and around Nashville has had notable return over the year to say the least. This gives way to the opportunity for the Avenue Bank (NASDAQ:AVNU) to play with the big guys around the city.
I think the growth will continue due to their tight nit well rounded upper management in Kent Cleaver(President) and Ron Samuels(CEO and Chairman), who both combined have over 30 years in banking as executives. Meeting these gentlemen was a pleasure, and with its recent IPO it indicates that they will continue to represent the vision and innovation that has contributed to the success and growth in Nashville.
Disclosure: The author has no positions in any stocks mentioned, and no plans to initiate any positions within the next 72 hours.