DJIA index is in Green Zone now – it's a bull market. But we have a strong resistance at 9917.99 point level. It's a psychological level. If index shall retrace this level – there will be a signal for bears. If index shall hit this level - there will be a signal for bulls to be more aggressive. So we are waiting. But we are waiting with long positions in ours portfolios.
In my portfolio 
A market hits the entry point in SIRI position, so I buy long some stocks as a start position: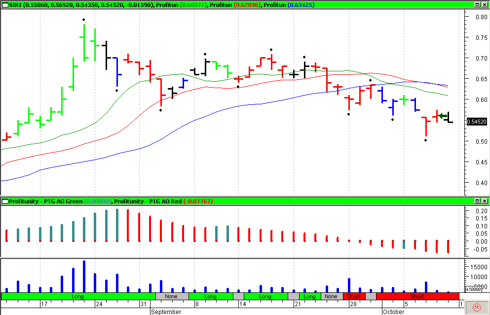 NTWK have hits fractal signal, so I added to my position again.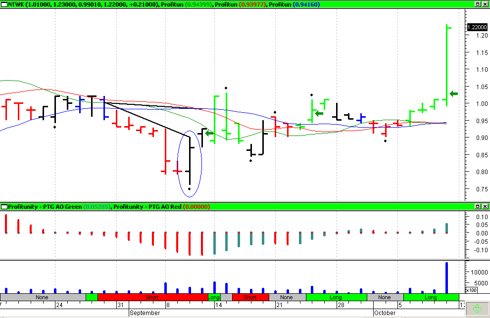 Some ideas:
NDN price fell down again. But stop loss is at 12.75 USD. So it's not a time for panic. If a price shall hits stop loss, maybe it's a good time open a short position.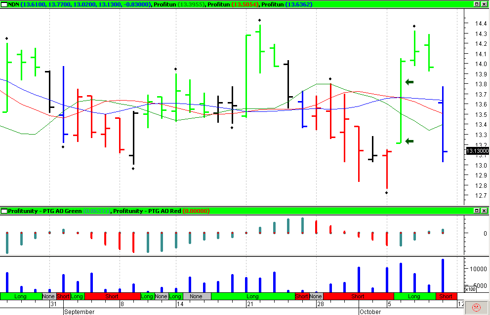 CTIC price didn't hit an entry signal. So entry stop remains at the same place.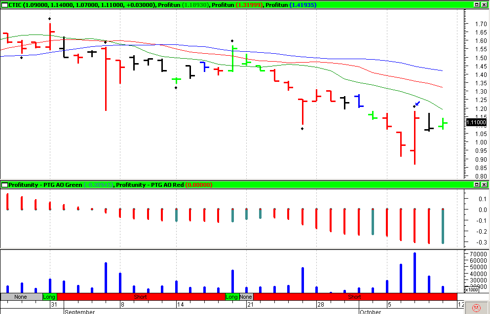 VOD entry signal is at 21.36 USD: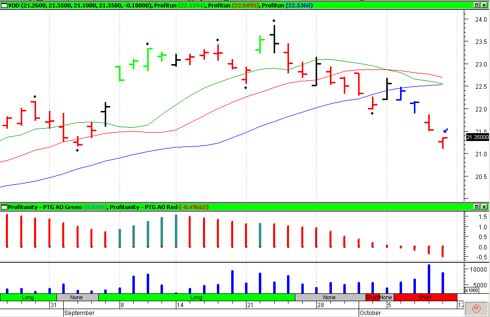 Disclosure: No NDN, no CTIC, no VOD at my portfolio.
Long SIRI,  long NTWK.
Good luck!