We can see Dow index to move straight up. All bulls must be happy. But… we need something. What? We need a strong support above 10 000. I don't see any support at this level yet. I'm an optimist; I believe we'll see it. And higher. Maybe soon: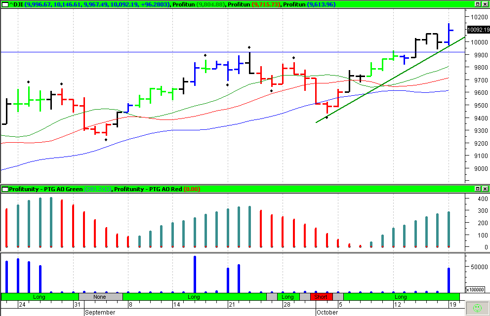 In my stock portfolio
There are no big changes in my stock portfolio. Except an adding to SIRI position. A market hit an entry long stop: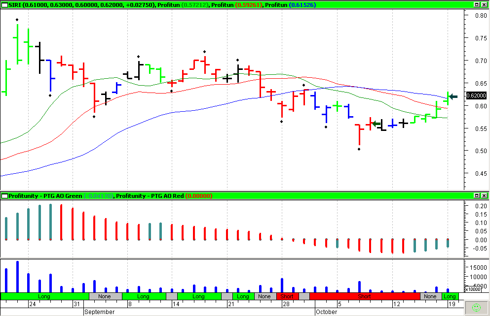 Some ideas:
You can lose with long NDN position, but you will earn it all with short position: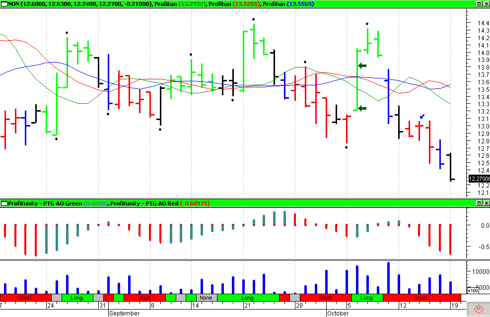 A market hits entry short stop in MAT position. But buyer are still strong, so be careful with your short. Stop loss is at 21.06: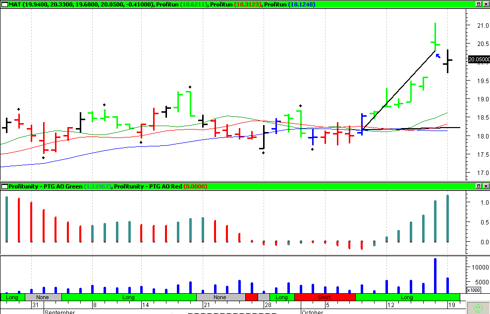 Good luck!
Disclosure: No NDN, no MAT at my portfolio. Long SIRI.