DOW index has broken all supports. As I said earlier we see a seesaw market with it wing down, i.e. bear market. So it is a perfect time for shorters.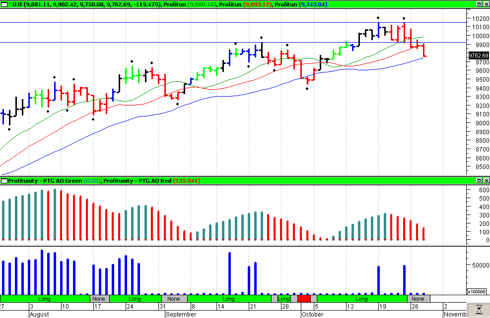 In my stock portfolio
My short position LGF just closed with a profit.
Some ideas:
The best positions in our reviews:
BWS is still falling down. Add to short position at 10.13 USD: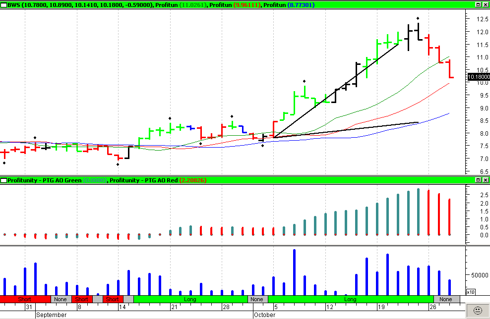 TEX is still falling down too. A profit is growing: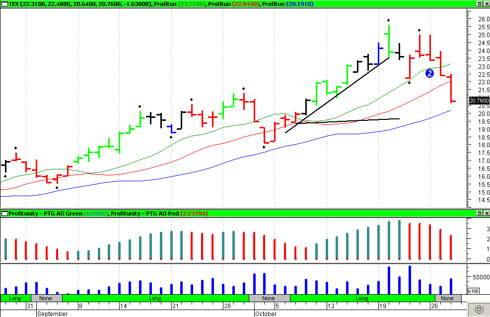 You should add to MAT position if a price fall down again: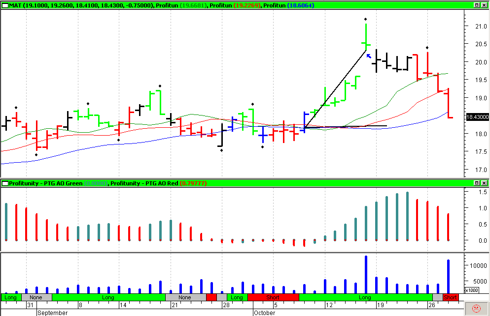 Good luck!
Disclosure: No LGF, no MAT, no BWS, no TEX at my portfolio.